Innovative, informative, and entertaining. When it comes to The Chad Hasty Show, that is the show you are going to hear every time you tune in. I started my broadcast career in 2003 and launched my first show in 2006 on News/Talk 790AM KFYO. In 2008, I took over Lubbock's First News. In 2012, The Chad Hasty Show moved to the current time slot of 8:30-11 a.m., replacing legendary national broadcaster Neal Boortz and has become one of the most well-known shows in Texas
Follow Me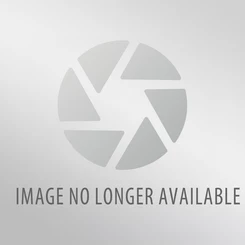 I am the host of your afternoon drive on 102.5 KISS FM. Born and raised in Lubbock, with the occasional few years elsewhere in Texas, I am stoked to provide you, the listener with the most fun allowed by law on the radio! And as for Boleo and what it means? You would have to find a guy named Puppet and ask him!
Follow Me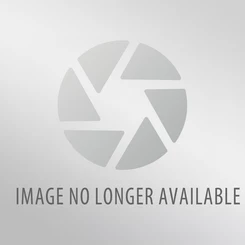 Lubbock radio has been a huge part of my life for my whole life. I grew up in a very musical house that always had the radio or a record on. I'm also a make-up artist at the happiest place on earth: Nightmare On 19th Street. In my spare time, I host sing-a-longs and movie parties at a local movie theater. I enjoy weird movies and books, artificial pineapple flavoring, live music and spreading irresponsible rumors. (Photo: Alicia Kalani Photography)
I've been in Lubbock radio for over 20 years, getting no. 1 ratings on every on-air shift that exists. I have five kids who keep my already busy schedule even busier. I co-host "The Skidmarks Show," the no. 2 rated podcast on iTunes, along with TV star Jeff Allen from CNBC's "The Car Chasers."