Chad Hasty is one of Lubbock's most well known radio personalities and is respected around the state. Hasty started his broadcast career in 2003 and launched his first show in 2006 on News/Talk 790AM KFYO. In 2008, he took over Lubbock's First News. In 2012, The Chad Hasty Show moved to the current time slot of 8:30-11 a.m., replacing legendary national broadcaster Neal Boortz. Listeners across West Texas call in during Hasty's show to voice their opinions on the day's hot-button issues
Follow Me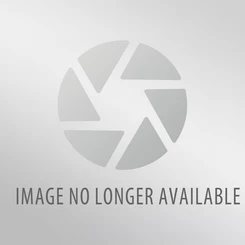 A lifelong resident of Lubbock except for a few years in Dallas, I'm glad to be back on the radio in the Hub City. I love vaping, going to local shows, and giving you, the listener, 110 percent! Oh yeah -- I love food. Doesn't matter what, just gimme! And as for Boleo and what it means? You would have to find a guy named Puppet and ask him!
Follow Me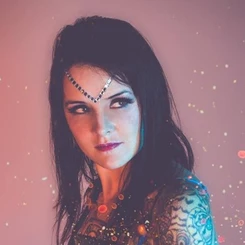 Lubbock radio has been a huge part of my life for my whole life. I grew up in a very musical house that always had the radio or a record on. I'm also a make-up artist at the happiest place on earth: Nightmare On 19th Street. In my spare time, I host sing-a-longs and movie parties at a local movie theater. I enjoy weird movies and books, artificial pineapple flavoring, live music and spreading irresponsible rumors. (Photo: Alicia Kalani Photography)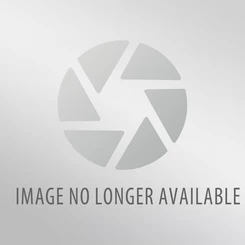 I've been in Lubbock radio for over 20 years, getting no. 1 ratings on every on-air shift that exists. I have five kids who keep my already busy schedule even busier. I'm also the travelling emcee and DJ for the country's favorite 5K, the Insane Inflatable 5K. On the side, I co-host "The Skidmarks Show," the no. 2 rated podcast on iTunes, along with TV star Jeff Allen from CNBC's "The Car Chasers."