Tim Tadlock and Texas Tech Find Success By 'Watering the Tree' (VIDEO)
Unanimous Big 12 Coach of the Year Tim Tadlock explains it like this: "Concept is a little bit of work each day, a little bit of water each day and you'll continue to grow, and I think teams that win championships understand that you continue to grow all the way through the season."
That daily work ethic of watering the tree and the concept of continuing to nurture your skill has allowed Texas Tech to have deep roots this season.
"The team takes it as, 'That's what we do ever day,'" said sophomore player Michael Davis.
The success has been evident this year and so has the continued improvement. Even after the Big 12 was clinched, this team didn't let up. They won the final series against a blazing-hot West Virginia team.
The Red Raiders take this mantra of "Watering the Tree" very seriously. It hasn't been without its controversy when some TCU Showgirls thought that the Texas Tech team was just tossing water around willy-nilly, they were literally watering the tree.
Tadlock said the literal water tossing started in the series against Florida State. The coach had stated the mantra of watering the tree all year, but up until then it had been a private team thing.
When Tadlock tossed the water in the FSU series, however, all bets were off and the team started playing its best baseball of the season, winning the next 10 games.
Baseball players are a superstitious bunch, but it's the deep-rooted truth in the water tossing frivolity that rings true here. If you work every single day to be better than you were the day before, you can grow to be incredible.
That's what this team is trying to do, and it's not done watering.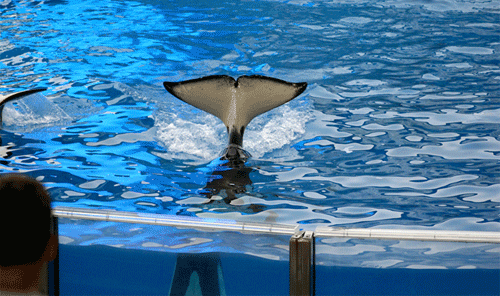 I'm gonna sit in the splash zone. Wreck 'Em