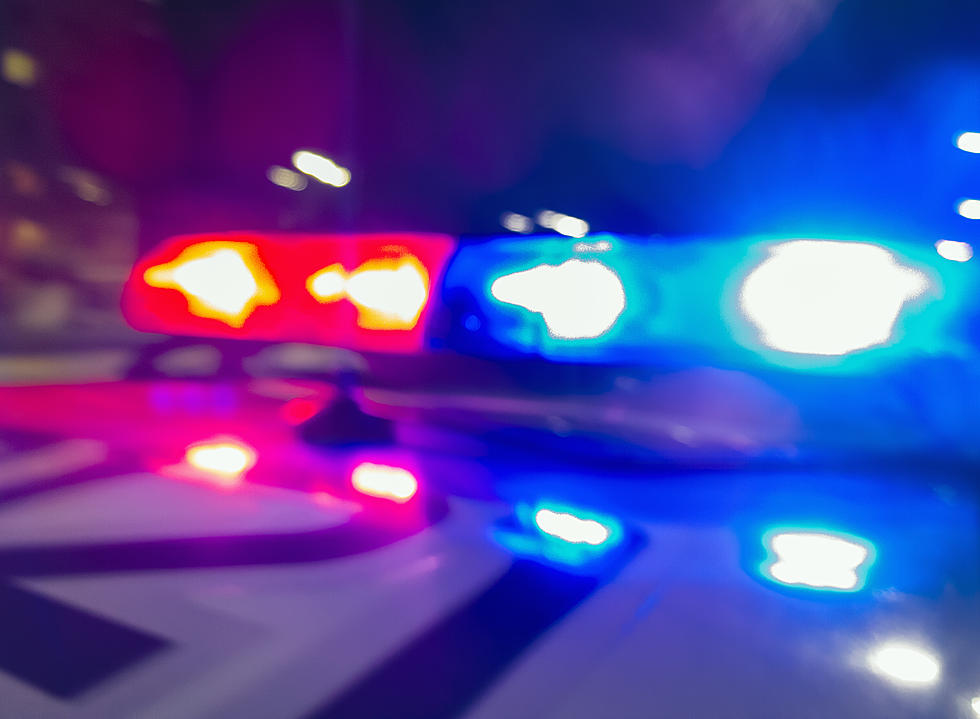 4-Year-Old With Ties to Lubbock Dies at Lake Mackenzie
Getty Images
Enter your number to get our free mobile app
On Saturday, June 20th, a 4-year-old girl with ties to Lubbock died as the result of an incident at Lake Mackenzie near Silverton.
KAMC News reports it was an incident with a motor vehicle. A family member says that the girl was killed when a vehicle rolled over her near the lake.
The dad's side of the girl's family is from Lubbock.
The case remains under investigation, and the identity of the 4-year-old has not been released.