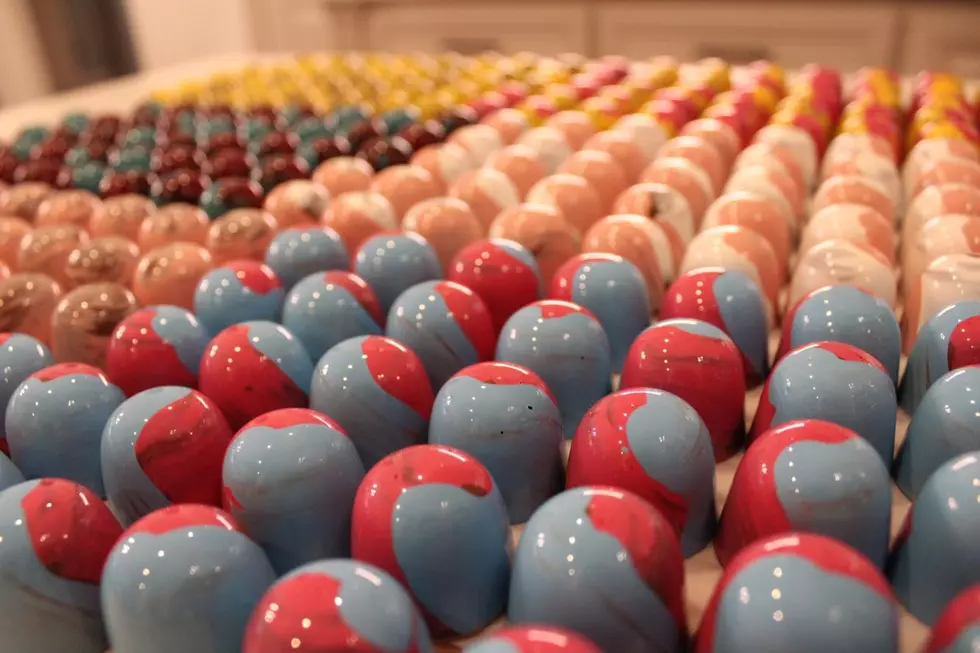 Chickies Tasty Treats Storefront Is Now Open in Lubbock
Chickies
Enter your number to get our free mobile app
Chickies Tasty Treats has realized the dream, growing from our vibrant Farmer's Market scene into their very own brick-and-mortar store is a huge step-up.
It's an undertaking of love, devotion, and bravery. I respect folks who have the will to really take a risk. And I'm so excited for Chickies, because they deserve to thrive. And I'm sure they will, because their treats are beyond tasty; they are amazingly delicious.
For a wide selection of house-made chocolates, macaroons, bonbons and cakes, head over to 4930 S Loop 289 #205 and follow them on their Facebook for really enticing photos.
Chickies Tasty Treats Opens in Lubbock