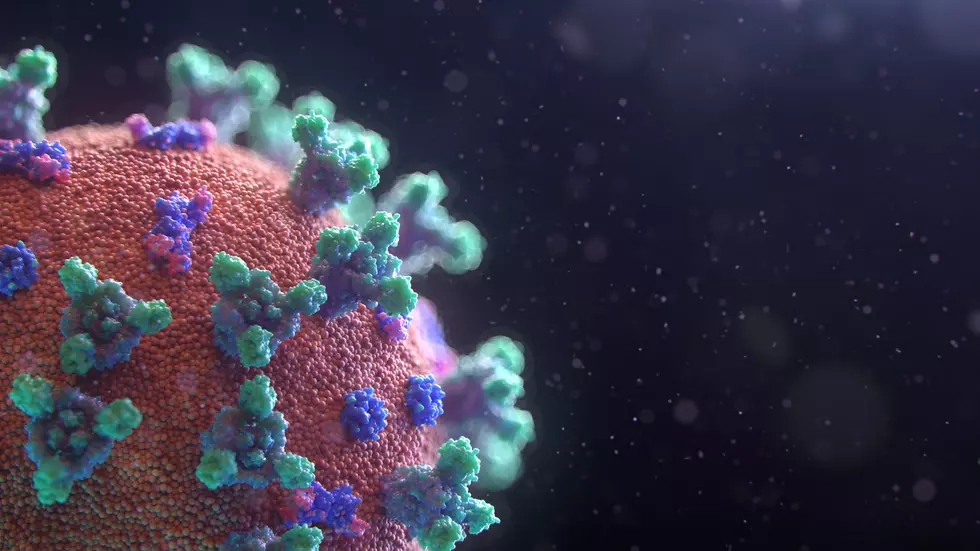 The City of Lubbock's COVID-19 Dashboard Has All the Info You Could Possibly Need
Unsplash
Enter your number to get our free mobile app
The City of Lubbock has a landing page that contains coronavirus stats, facts and a day-by-day breakdown of how many cases the county has seen so far in 2020.
On May 4th, the City confirmed an additional six cases of COVID-19, bringing the total number of cases to 560. The cumulative cases graph below shows that most of the cases in the county were spread in nursing homes among staff and residents. That's the green lines. From there, the gray lines represents exposure to known cases, followed by pink, representing community spread. The purple lines show healthcare workers who contracted the coronavirus. Fifty-eight confirmed cases (i.e. the red lines) as of today are still under investigation, stretching back to April 14th.
---
For a basic look at how the virus has spread overall in Lubbock County, the below graph highlights just new cases reported each day.
The first confirmed case of COVID-19 in the county was reported on March 17th. Two days in April, there were spikes of 37 cases, and another day saw 34 confirmed new cases. These three days were the county's largest single-day increases. In the last 10 days, the largest spike in new cases came on April 30th, with 19. Every other day in that period of time has been in the single digits.
The breakdown by gender as of May 4th is below. Females have been impacted more by the coronavirus than males so far. According to the pie chart below, 331 females have contracted COVID-19, while 229 males have contracted it.
Twenty to 29-year-olds make up the largest age group to have contracted COVID-19 in Lubbock County as of May 4th, with 92 cases, while 86 people with the disease are 30 to 39 years old. At the extreme ends of the age spectrum, 14 people over the age of 90 have contracted COVID-19, and 2 between the age of 0 and 9.
The number of confirmed COVID-19 cases in Lubbock by ethnicity breaks down nearly even between whites and hispanics, with the former making up 203 cases and the latter contributing 235 to the total.
You can visit the City of Lubbock's COVID-19 resource page for even more statistical breakdowns by visiting this website.
Iconic Lubbock Businesses That Have Closed Over the Years
Iconic Lubbock Locations During Stay-At-Home Orders