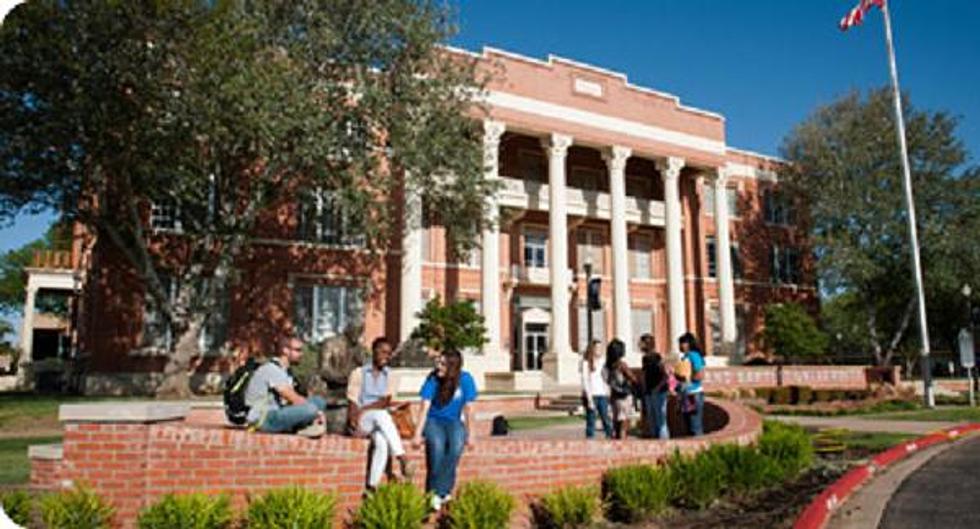 Death of Student at Wayland Baptist University's Plainview Campus
wbu.edu
Officials with Wayland Baptist University confirmed on Wednesday the death of one of their students at their Plainview campus.
Rachel Bates, age unknown, passed away at one of Wayland Baptist's Plainview residence halls, according to a press release from the university. It stated police and medical professionals were notified around 6 p.m. on Tuesday.
The cause of death has not been released, but officials said Plainview police are investigating and the medical examiner is performing an autopsy.
"It is with great sadness that we confirm the death of one of our student. The tragic loss of such a young life is difficult. Our prayers go out to her family and friends. We covet the prayers and support of all of Wayland's friends and family members. This is certainly a time of great pain for everyone involved, especially Rachel's family," read a statement from Wayland Baptist University President Dr. Paul Armes.
Bates was a freshman biology major from Spring, Texas.
This post will be updated with the latest information once the medical examiner releases their report.