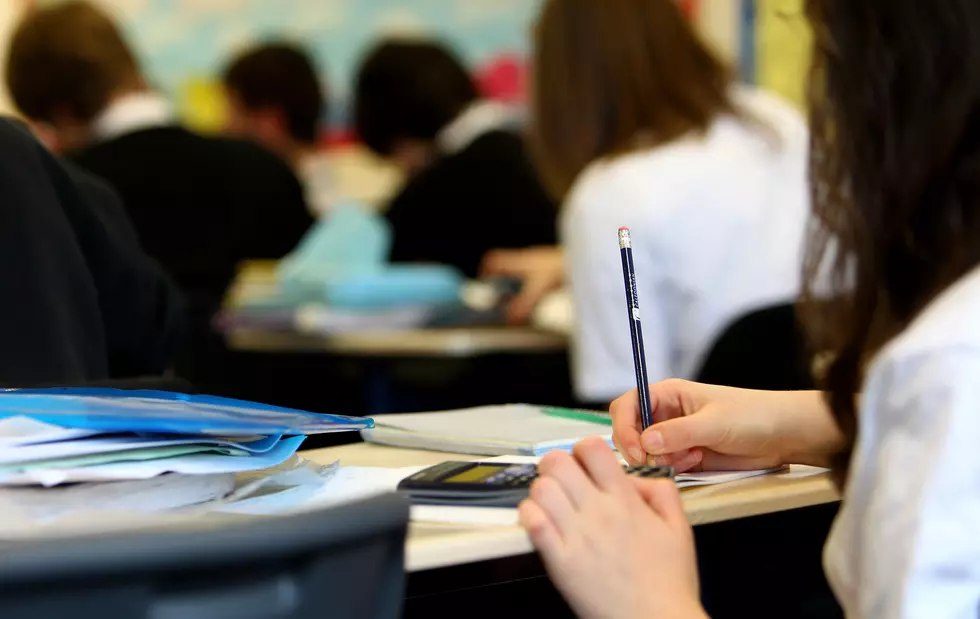 Lubbock ISD's First Day of School Set for August 17th
Jeff J Mitchell, Getty Images
Enter your number to get our free mobile app
According to the Lubbock ISD-approved academic calendar for 2020-21, the first day of school has been set for August 17th, 2020.
In an email from Lubbock ISD Superintendent Dr. Kathy Rollo, district administrators and principals are in the process of finalizing what campus instruction, services and transportation will look like under the health and safety protocols established by the Texas Education Agency, City of Lubbock Health Department and Lubbock ISD.
Accommodations will be made for students and/or family members that have underlying health issues. In the week leading up to the publication of this story, Lubbock has seen a spike in positive COVID-19 cases.
For those with questions about registration, call the help desk at 806-219-0190.
8 Iconic Texas Snacks