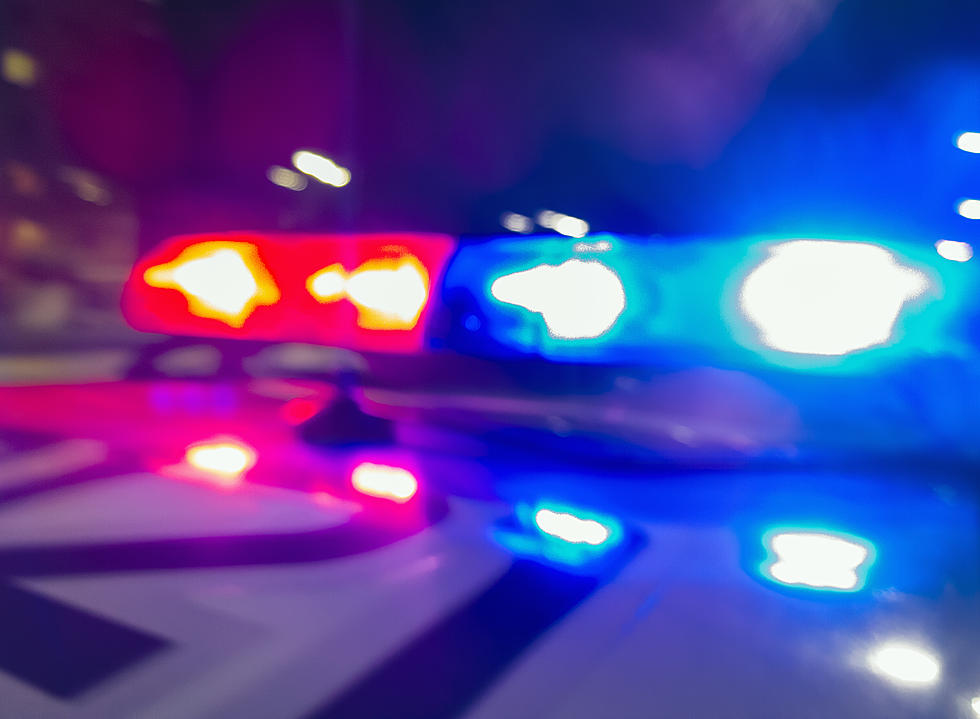 Freezing Rain Causes Car Accidents & Power Outages in Lubbock
Getty Images
On Wednesday (Oct. 30th), more than 4,000 LP&L customers lost power due to icy conditions.
Matt Rose, spokesperson for LP&L, said the first power outage occurred at 4:15 a.m. in southwest Lubbock.
Rose told KAMC News that a tree limb, weighed down by ice, fell onto some power lines. A second power outage occurred around 8:45 a.m due to similar conditions.
The first outage lasted about two hours, while the second outage lasted 25 minutes. Rose saud cold temperatures will continue to create potential hazards for LP&L throughout the remaining fall and winter months.
In related news, Lubbock first responders were called to about 86 different car accidents on Wednesday related to icy roads. Some 24 of those accidents involved injuries, although none of them serious.