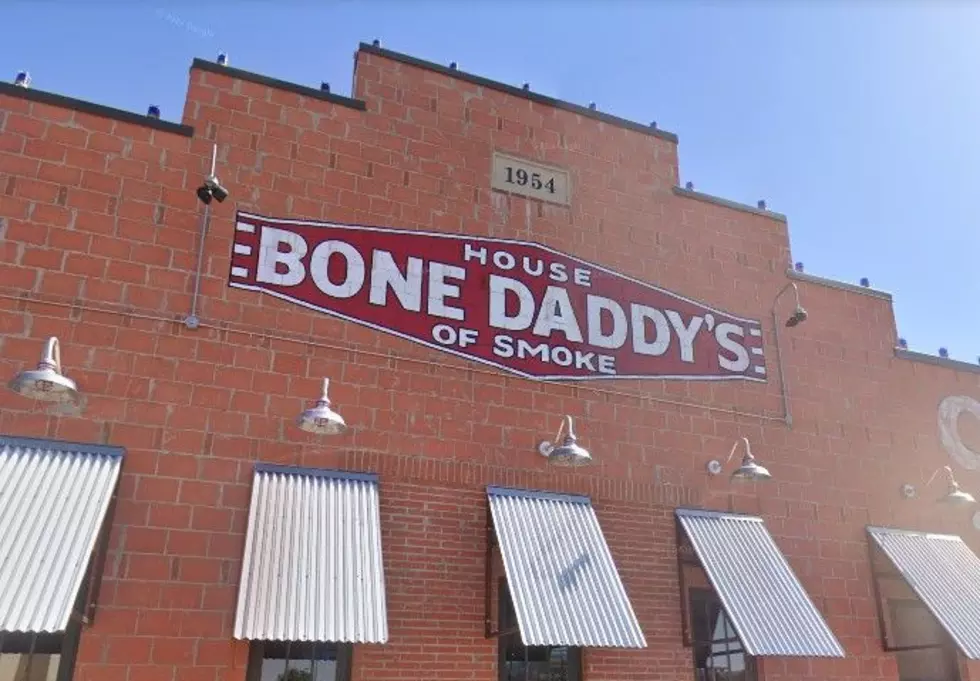 18 Lubbock Restaurants With Keto-Friendly Menu Items and What To Order
Google Maps
Have you been sticking to your New Year's Resolution to drop some weight? Dieting is probably more popular in January than any month of the year, and if you've been trying to lose some of those pandemic pounds on a ketogenic diet, you might be curious to know the best places in Lubbock to grab a bite to eat.
If you aren't familiar with ketogenic diets, they are high-fat, high-protein, low-carb diets that some people really seem to swear by. Lots of bunless burgers, steak, and seafood might be happening in your life right now if you're trying to stick to keto.
Here's a list of great places to eat in Lubbock while maintaining a low-carb diet. I've also included a link to their menu so you can take a peek as well as a suggestion for what to order to stay on track with your diet. Sometimes, the food you are trying to avoid can be tempting if you don't go in with a plan! This might help you out!
18 Lubbock Restaurants With Keto-Friendly Menu Items and What To Order
Here's a list of great places to eat in Lubbock while maintaining a low-carb diet.
Good luck with all of your keto-dieting endeavors! If you'd like to suggest another restaurant, we'd love to add them to the list. In the meantime, I'll be over here eating a piece of cake for you!
Lubbock, Keep Your Resolutions With These Awesome Local Salads
9 Beautiful Lubbock Parks To Stroll Through and Burn Off Pesky Holiday Calories
These are some really great places to burn calories and enjoy nature in Lubbock.
Your Blue Bell Ice Cream Favorite, According to Your Star Sign
Align your stars with this Lone Star favorite. This is your favorite Blue Bell Ice Cream flavor, according to your star sign.