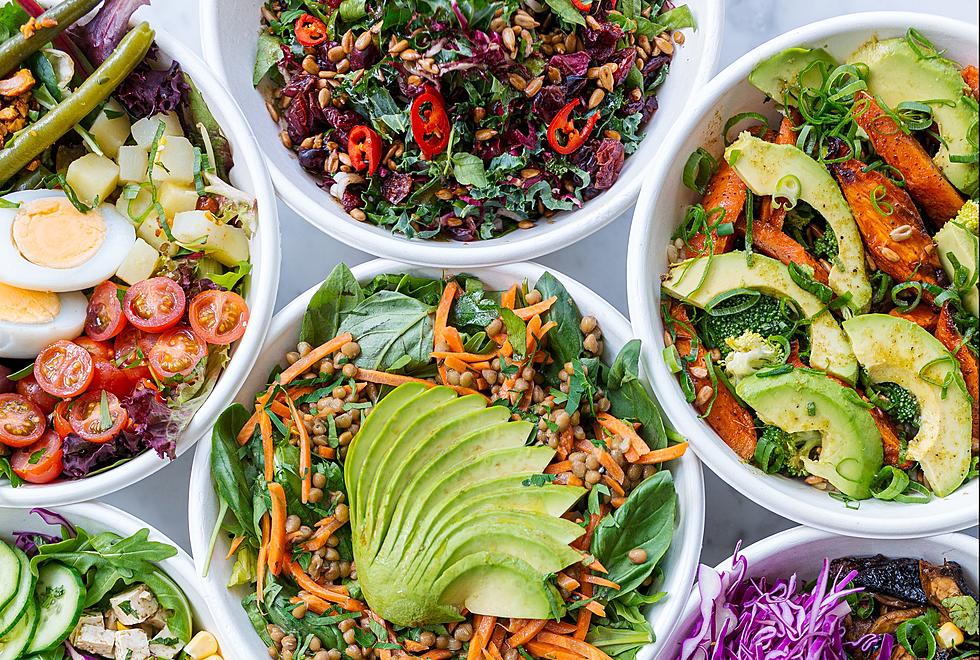 5 Delicious Salad Recipes to Try this Spring
Photo by Luisa Brimble on Unsplash
One of my favorite meals to enjoy on a warm day is a hearty salad. Full of different veggies, fruit, greens, and great flavor, a salad is not only nutritious, but delicious.
As the seasons change, it is fun to mix things up with whatever produce is currently in season. This means that spring and summer are great times to make unique salads because of how many fruits and veggies are in season during those times.
If you are looking for some new salads to try, then keep scrolling to see some ideas using spring produce.
5 Delicious Salad Recipes to Try this Spring
15 Fruits and Vegetables that Are in Season in Texas During Spring
8 Fresh Fruit Salad Recipes to Make this Spring