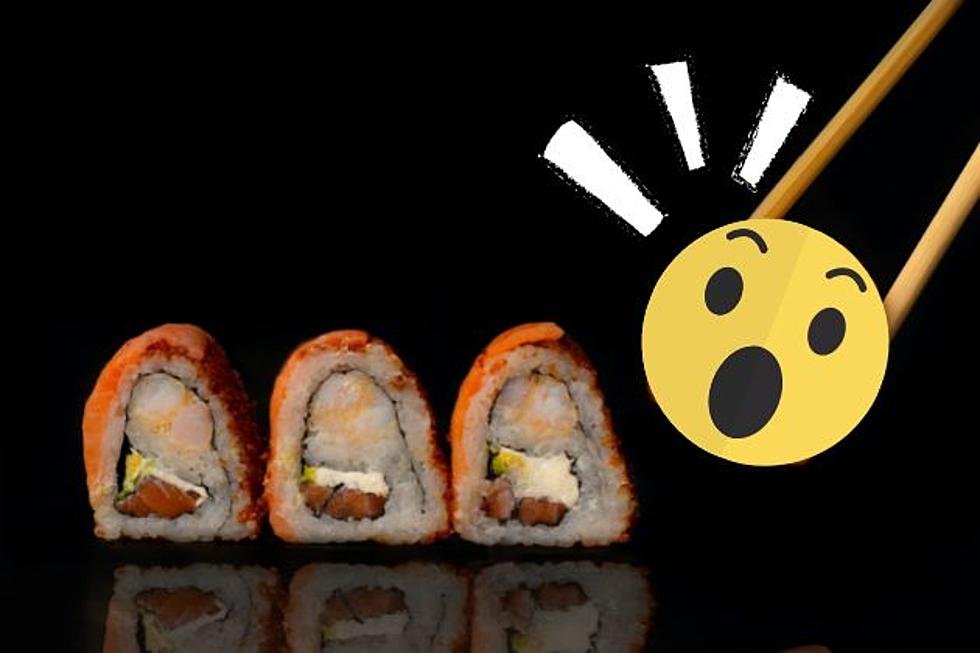 Lubbock is Seriously Missing Out on This Unique Restaurant Concept
Photo by Mahmoud Fawzy on Unsplash, edited via Canva
I was talking with my coworkers about the fully automated McDonald's in Fort Worth when suddenly I realized something. There is a very specific type of restaurant that Lubbock is absolutely missing out on.
If you are a big fan of sushi and have traveled outside of Lubbock, then you are probably familiar with the concept of revolving sushi. This is where the restaurant has a set of conveyer belts that run from the kitchen to every table in the establishment, serving you sushi and other food on the belts.
Most places have two tracks, one with a constant rotation of various options that you are welcome to take from whenever you spot something you'd like, and another that will directly serve you something you personally order.
It is a fun, efficient, and unique experience that I think everyone should try at least once. The thing is, Lubbock doesn't have one of these restaurants.
There are some great sushi options here in Lubbock, but a revolving sushi restaurant is such a unique experience that I think we definitely need on here in the Hub City.
An extra touch that some places add to make it even more fun and interactive, is the chance to win prizes when you eat a certain amount of food. These establishments are fairly common in Japan and are typically give out capsule toys when you eat around five plates of food. I know five plates sounds like a lot, but each plate is small and typically comes with only two pieces of sushi.
It is a cool experience for all ages, and I would love to see one make its way to Lubbock, Texas.
Food & Drink Spots Coming to Lubbock in 2023
A Look At F&F Japanese Grill Food
All The Lubbock Food & Drink Spots That Opened in 2022