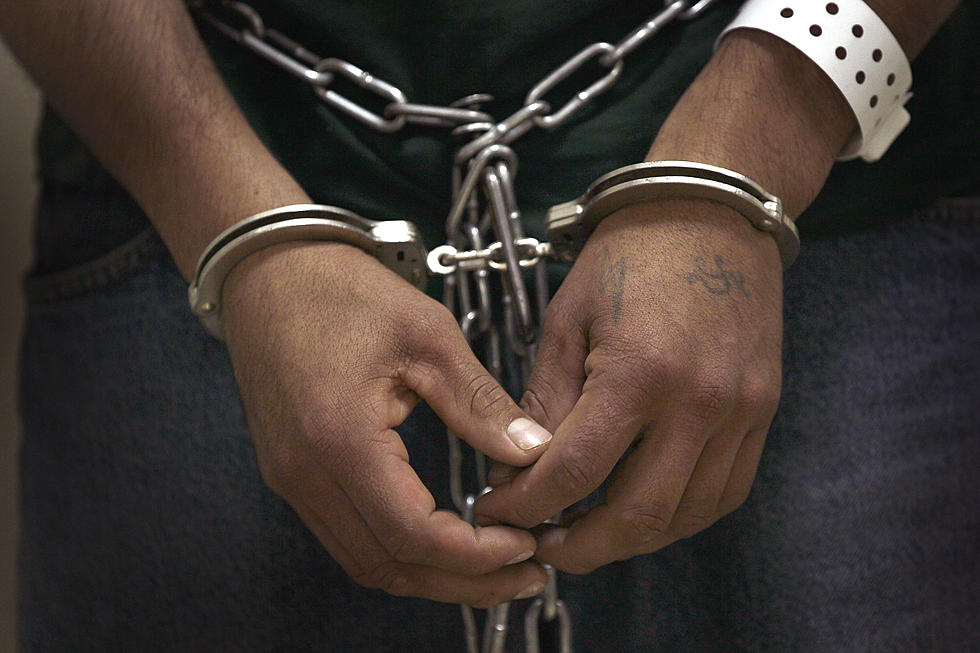 Man Who Robbed Lubbock Sorority Girls of Panties Pleads Guilty
Scott Olson, Getty Images
A Lubbock man who was accused of burglarizing a home pleaded guilty to those charges. Back in August of 2021 the Lubbock Police Department was dispatched to the 2700 block of 28th Street to a home in the area.
KAMC news reports that 37-year-old Jackie Parker had actually broken into a home and began going through the residents belongings. Parker was able find and secure a few electronic devices belonging to some girls in the home but that was not the only thing he took. The residents of that home were actually a group of Texas Tech University sorority girls and Parker decided that he would take several personal undergarments, panties, as a reminder of his crime.
After Parker stole the girls belongings he later got into contact with one of the victims and began harassing her. In a different incident Parker was said to have also been caught leaning against a woman's vehicle but had his pants undone and was pleasuring himself.
During the trial Parker told the court that he had started drinking at the age of 14 and by 19 had to support his family when his father got cancer. Parker apologized during the trial to the female victims and was tearful as he took responsibility for what happened, admitting his guilt. Parker was sentenced to 25 years in prison for admitting his guilt to the Burglary Habitation charge against him.
Lubbock's Mugshot Monday May 22, 2023 - June 4, 2023
100 people arrested in Lubbock the week before and after Memorial Day 2023
34 Texas Children Went Missing In May, Have You Seen Them?
34 Children from Texas were reported to the National Center for Missing and Exploited Children during the month of May. The range in age and are from all across our state. Please look through the pictures below and see if you recognize any of these missing kids from Texas.
5 Things to Ask Yourself When Loading a Truck or Trailer
Ask yourself these 5 things before you leave with a load in your truck or on a trailer. It could save someone's life!