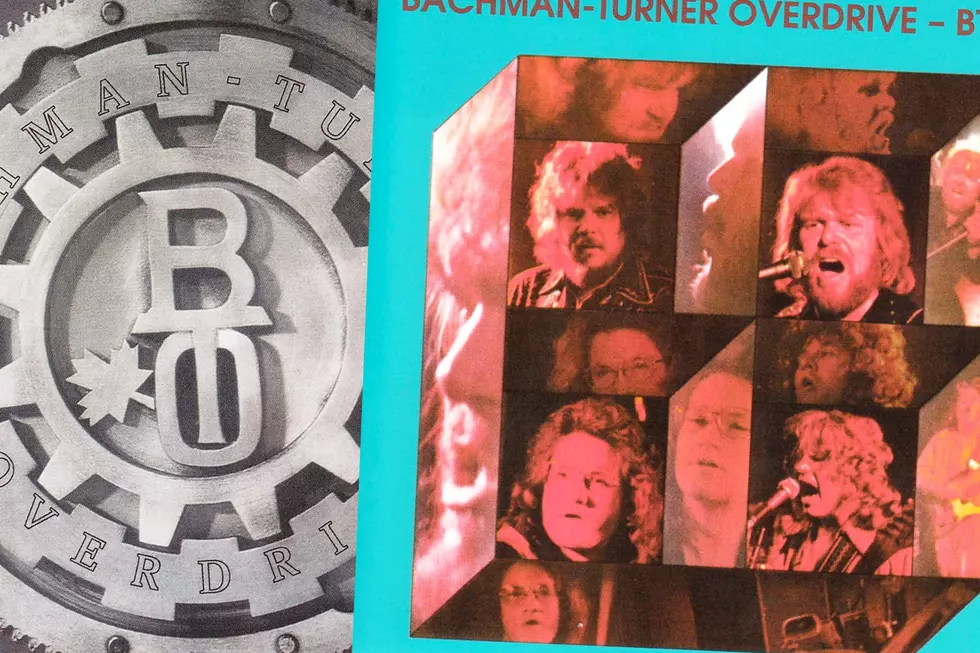 Bachman-Turner Overdrive's Tim Bachman Dead at 71
Mercury
Tim Bachman, co-founding guitarist and vocalist with Bachman-Turner Overdrive, died at the age of 71 on April 28, his son announced.
He was part of the Canadian group from 1973 until 1974, appearing on their first two albums before leaving or being fired, according to different sources. He returned in 1984, and bowed out again four years later, launching a career as a realtor in the '90s. His brother, drummer Robbie, died in January aged 69. Randy Bachman and Fred Turner both remain alive.
"My Dad passed this afternoon," his son Ryder wrote on Facebook. "Thank you everyone for the kind words. Grateful I got to spend some time with him at the end. Grab yer loved ones and hug em close, ya never know how long you have." He later added that Tim's final words were: "I love you… share the music."
In 1990, Bachman recalled that BTO had decided to break up just before they scored their record deal. "We put everything that we had into it," he said of their recently-completed debut album, recorded under the name Brave Belt. "We made it with our own money – we went seriously into debt… I think on the 86th rejection we said, 'Well, that's it.' We were in a hotel room in Toronto; we'd just finished doing Canada's version of Midnight Special… and we said, 'Well, what else can we do? How many times can you bash your head against the wall? I'll go sell shoes or something to pay the bills; go in other bands and try again.' And 10 minutes later, after we'd broken up, Randy's phone rang, and it was Mercury Records."
With the whole band crowded round the phone, they quickly realized that the label exec had only listened to the first two verses of opening track "Gimme Your Money Please." On being asked if the full albums sounded as good as that song, he said, they smartly replied: "It's better!" He added: "They said, 'Okay, fine – if it's as good as this you have a deal.' … They said, 'There's just one problem… your name sucks!'"
Listen to Bachman Turner Overdrive's 'Gimme Your Money Please'
In Memoriam: 2022 Deaths
A look at those we've lost.