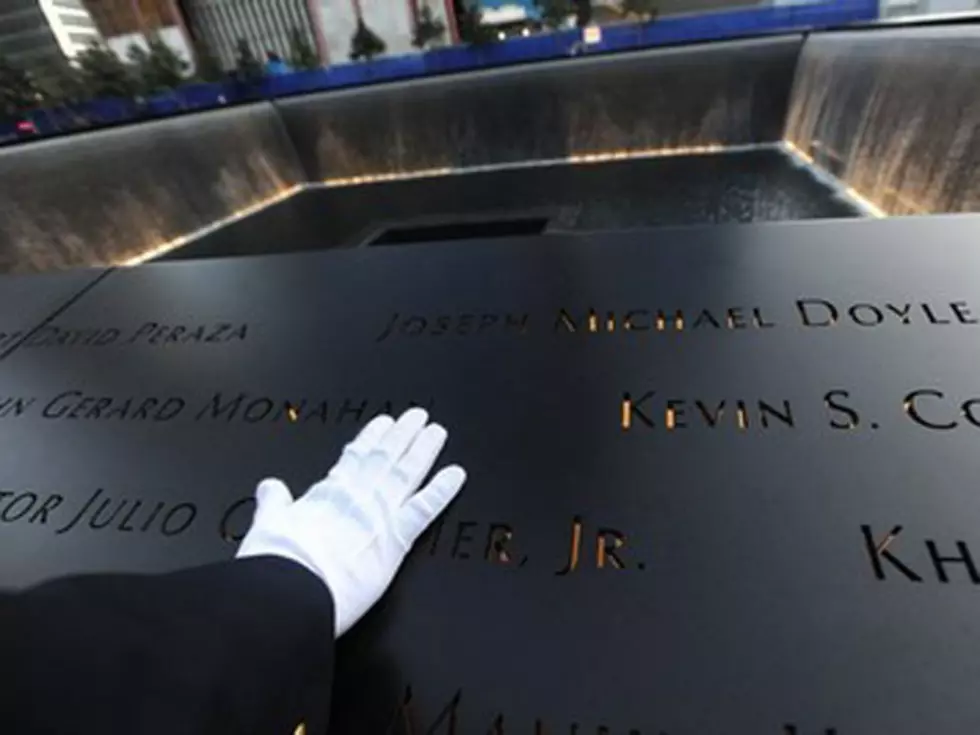 Kool FM Remembers the Heroes of 9/11 With a Moment of Silence Every Hour Today
Join Kool FM all day today as we remember the heroes and victims of the September 11th attacks on the 11th anniversary of that terrible day. Each hour, you will hear 5-seconds of silence in their honor.
Listen for patriotic songs each hour as well.
Reflect as Paul Simon performs 'Sounds of Silence' at the Memorial Ceremony at Ground Zero in NYC last year:
Where were you when you heard about the attacks? Who told you to turn on the television? Feel free to leave your thoughts in the Facebook widget below...