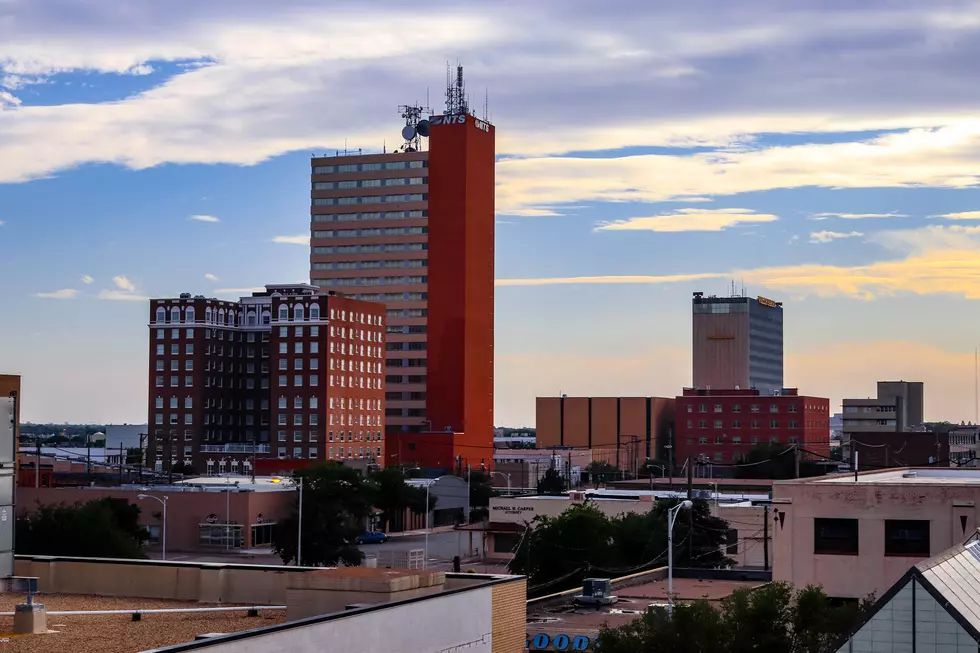 Lubbock Couple Arrested After Breaking Into NTS Communications
Topher Covarrubio
Enter your number to get our free mobile app
A Lubbock couple is being charged for allegedly stealing hundreds of thousands of dollars worth of communications equipment.
The Lubbock County Sheriff's Office has identified the two suspects as 37-year-old Larry Chesser and 43-year-old Jennifer Chesser.
The pair was arrested Thursday, Feb. 13th, for breaking into an NTS Communications facility in Wolfforth.
The Sheriff's department says the couple used a flatbed trailer to steal fiber optics material and various tools.