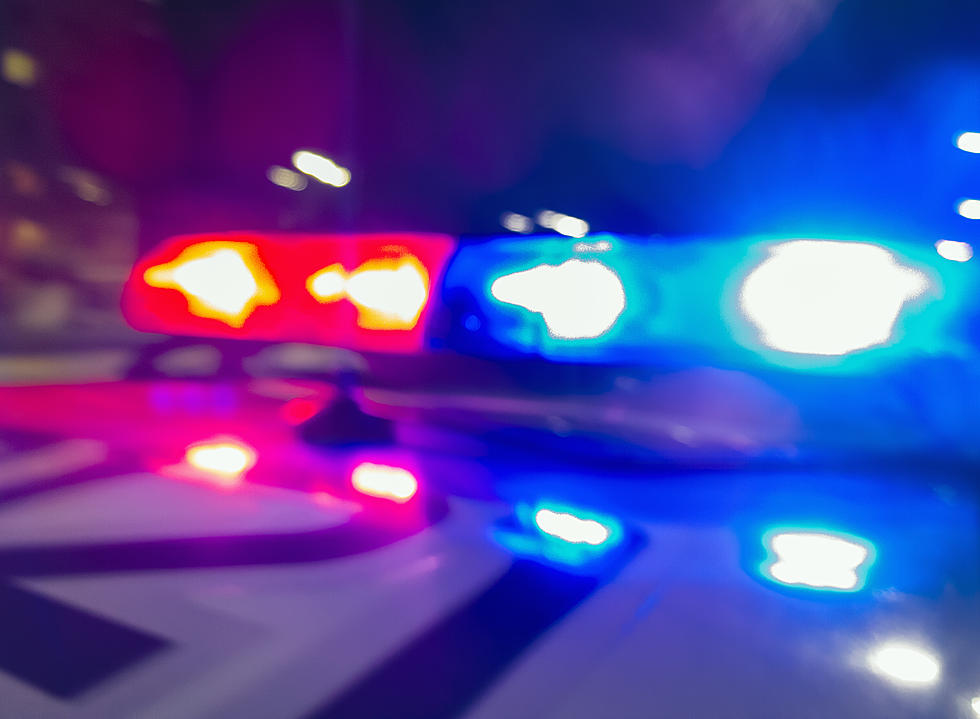 Police: Lubbock Man Says He Was Victim of 'Smash On Site' Order
Getty Images
A Lubbock man was beaten and left unconscious following a home invasion that occurred on Thursday, January 28th, 2021.
KAMC News reports that the victim, whose name hasn't been released to the public, told police he got into an argument with a woman he was in a relationship with. The man told police the woman said she was going to put an S.O.S. on him, which stands for "Smash on Site."
Security cameras showed the suspects, three women, enter the victim's residence in the 2500 block of South Loop 289 at around 12:27 a.m. An officer believes one of those suspects was the woman the victim was involved with.
The victim told police that around 1 to 3 a.m., the three suspects knocked on his door. When he answered, two of the suspects forced their way inside. The victim and suspects wrestled with each other and, at some point, one of the suspects pulled out a gun and pointed it at the victim. One of the suspects then allegedly struck the victim over the head with a baton, knocking him unconscious, KAMC News reports.
The victim claimed he did not remember anything that happened after that point. He regained consciousness around noon and contacted his family, who called police. EMS treated the victim, who police said refused to be transported to a local hospital.
As of the publication of this story, no arrests have been made in this case.
Enter your number to get our free mobile app
13 Deadly Animals in Texas