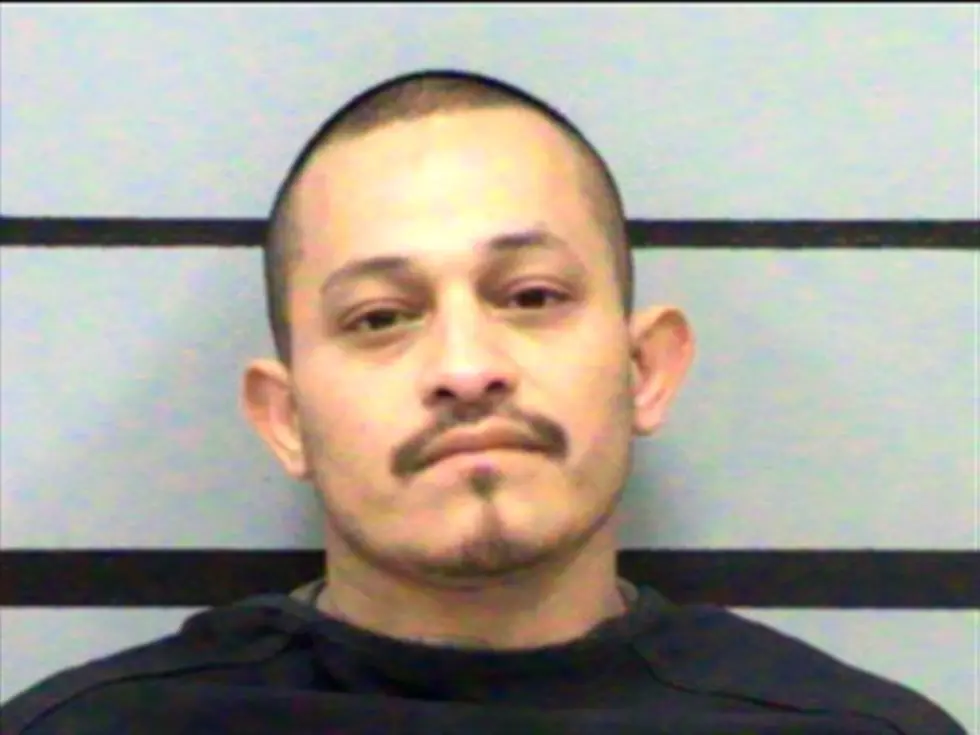 Lubbock Man Found Guilty of Assault on Police Officers
Carlos Martinez (Lubbock County Jail)
Thursday, a Lubbock man was found guilty of assault on a public servant by a jury.
According to KAMC News, 34-year-old Carlos Martinez (pictured above) was on scene with police in the 3200 block of 62nd Street for an eviction back in 2017.
Martinez then apparently drove an SUV at three police officers as he was tried to leave the scene.
One of the officers managed to reach inside the SUV and use a Taser on Martinez. That's when Martinez backed up the vehicle. An officer fired at the vehicle during the incident.
Martinez faces a maximum sentence of 99 years or life in prison.