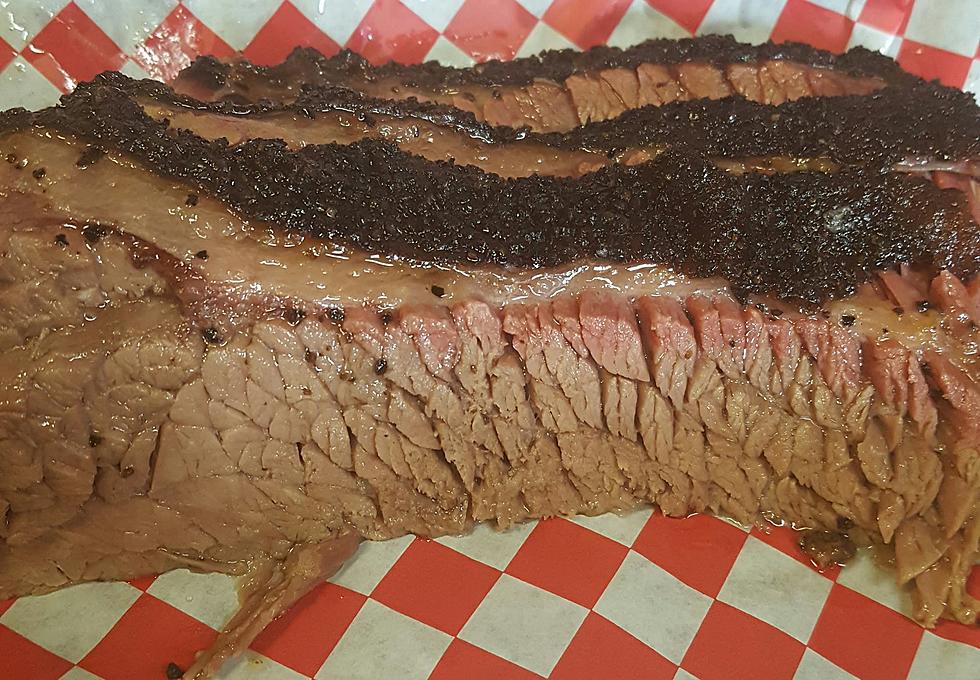 Lubbock's The Shack BBQ Is Closing Their Doors
The Shack Bar-B-Q via Facebook
Enter your number to get our free mobile app
Unfortunately, Lubbock's The Shack BBQ (2309 N. Frankford Ave.), has just announced on their Facebook page that they will be closing their doors for good.
Here's the message they shared on Facebook:
To our friends, customers and beloved community:

After 6 1/2 years of passionately serving BBQ to Lubbock and surrounding areas, we will be closing our doors. This agonizing decision was made after lengthy and careful consideration, with the upmost respect for our customers, staff and vendors.
Thank you to all our vendors and advertisers for your understanding and helpfulness, not only during this time, but throughout our working relationship.
Thank you to our incredible staff, who have stuck by us! Without your hard work and passion, we would have never built this company.
Thank you to our outstanding customers!!! You are the reason we love this industry and your continued support has made all these years truly unforgettable.
We are immensely proud of what we have done and forever grateful to those who helped us along the way.

Please come see us for our last few days: Friday 6/19, Saturday 6/20, Sunday 6/21, Friday 6/26, Saturday 6/27 & Sunday 6/28.

⁃ Kelly & Kyle Farris
Coming through this difficult time with such sad news is heartbreaking. And though The Shack BBQ didn't cite the COVID-19 pandemic and resulting economic crisis, there's little doubt that it's been a contributing hardship for this Lubbock-favorite restaurant.
We hope they will find a way to reopen in the future or work toward a new venture. They have many fans and will be missed.
Fans still have time to stop by and enjoy some amazing barbecue, so make plans. We wish this great family the very best in their future endeavors.
Iconic Lubbock Businesses That Have Closed Over the Years