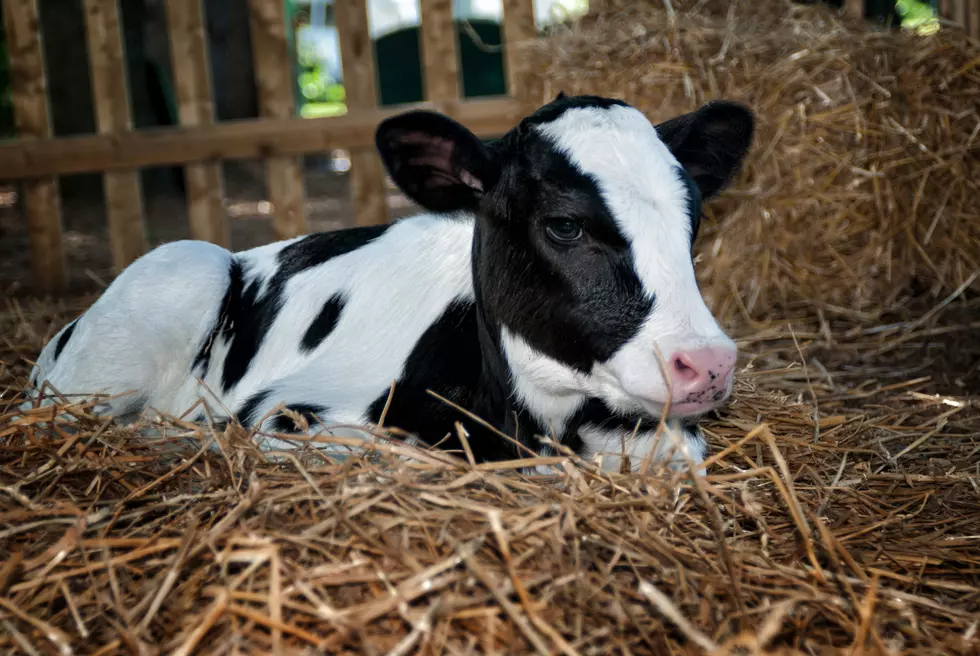 Natural Prairie Dairy Accused of Animal Cruelty in New Video
brandonhirtphoto
Allegations of animal cruelty have been made against an organic dairy in Hartley County.
Their claims are supported by alleged video taken by an operative of Animal Recovery Mission who went undercover as an employee of the dairy for several months.
Video they've released (which you can see below) appears to show multiple employees of the dairy abusing cows in various ways. Since the video's release, Kroger has announced that they have suspended their purchase of raw milk products from Natural Prairie Dairy until an audit can be completed by the National Dairy Farmers Assuring Responsible Management program.
According to KAMC News, the owners of Natural Prairie Dairy, Donald and Cheri De Jong, have made counter accusations that the video released by Animal Recovery Mission is heavily edited. However, they have also said that the video may warrant further investigation and that one employee of the dairy has been suspended.