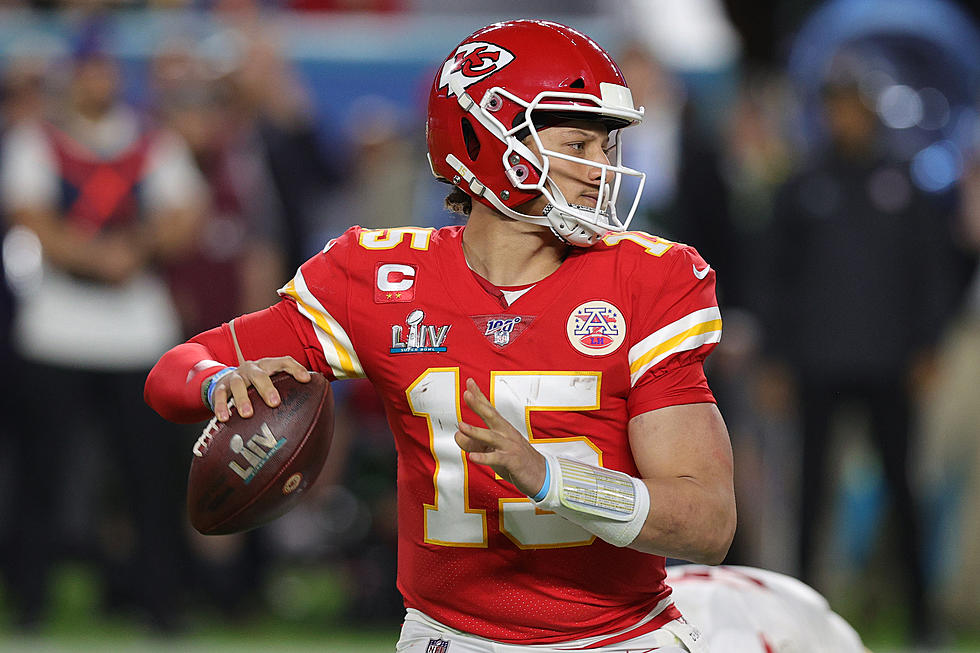 NFL Players Vote to Approve New NFL CBA, Includes 17-game Season
Tom Pennington, Getty Images
Enter your number to get our free mobile app
The NFL and NFLPA have agreed to terms on a new CBA for the league. There will be major changes in the next two seasons to reflect the new CBA and everything that was included in the new labor agreement that will last until 2030.
The five biggest changes in the new CBA are massive changes that will alter the NFL in big ways.
The biggest change is the 17-game season. The 17th game will replace the 4th preseason game and will need to be ironed out before the 2021 season.
The next major change is an addition to the playoff field with a third wildcard team for the NFC and AFC. Along with the added team, there will only be one seed that gets a bye week in the playoffs. The two-seed will have to play on the opening wild-card weekend.
Another major change is that the players are guaranteed 48% of the NFL revenue. Up from 47% from the last CBA.
Next up is the addition of two roster spots from 53 to 55.
Finally, the 5th change is the change in the NFL drug policy, which will relax the rules and testing of THC. It will also put in place a neutral-decision maker that will rule on most cases that the commissioner has been ruling on during the previous CBA.
There are more changes that NFL players will have to deal with, but the changes won't affect the day to day run of the league quite like the changes listed above.