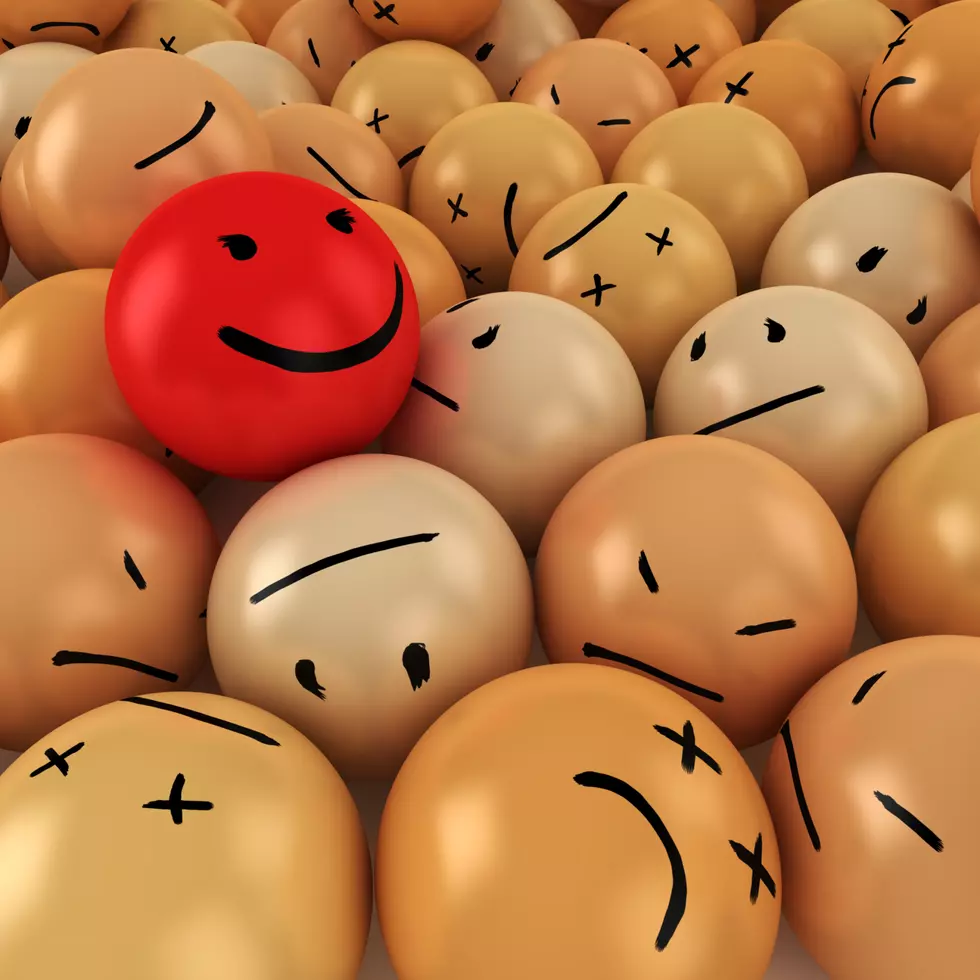 One Texas City Makes the Top 5 List of Happiest Places to Live in the U.S.
Thinkstock
Plano, Texas was the only Texas city to make the top five on this Happiest Cities in the U.S. list from Wallethub.
The website analyzed several aspects of happiness, and named Fremont, California the number one happiest city in the U.S. Bismarck, North Dakota came in second place, and Plano was fifth.
Happiness factors assessed were: Emotional and Physical Well Being; Community and Environment; and Income and Employment. Lubbock made the Top 20 on the Income and Employment list, although we are at no. 130 on Wallethub's overall ranking.
I think when you focus on happiness, you get more happiness -- like the old 'Keep Smiling' sign my grandparents had on their mirror (which I later found out the government handed out during the Great Depression to help people keep their spirits up). So let's keep it it positive!