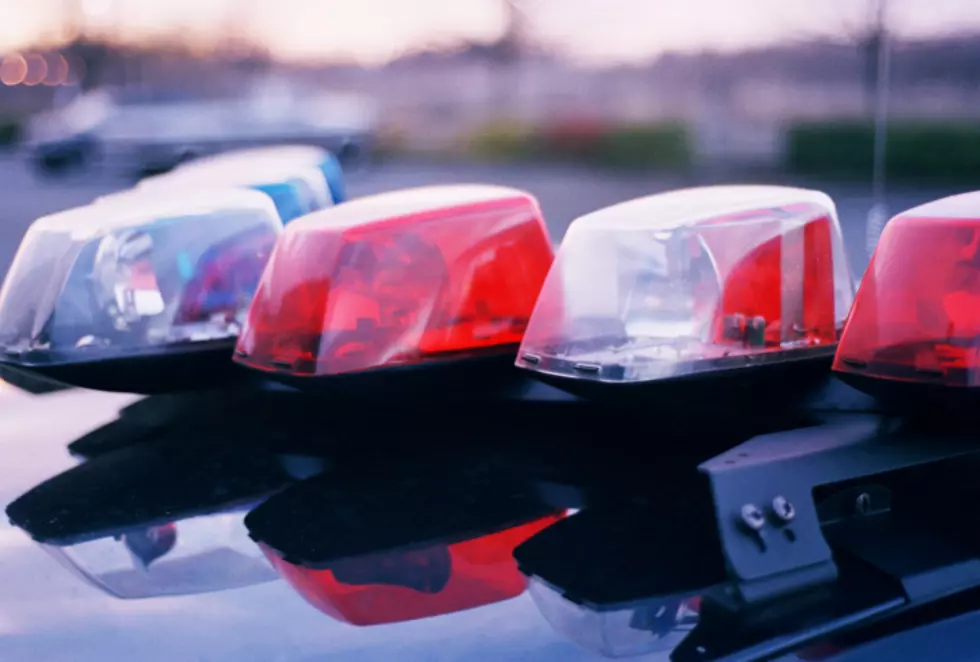 Over 52 Arrested in Sex Offender Operation in Lubbock County
Getty Images/Ingram Publishing
More than 52 people were arrested Lubbock County over a four-day operation focused on sex offender compliance and outstanding felony warrants.
From August 26th to August 29th, law enforcement personnel made contact with over 450 registered sex offenders in Lubbock County to check their compliance with state laws. Over 30 investigations were generated over this time for sex offenders who were found to be non-compliant. Many of these investigations resulted in an on-view arrest.
But the arrest warrants issued for registration violations weren't the only warrants issued. The arrests also included suspects who had outstanding warrants related to murder, sexual assault, or indecency with a child.