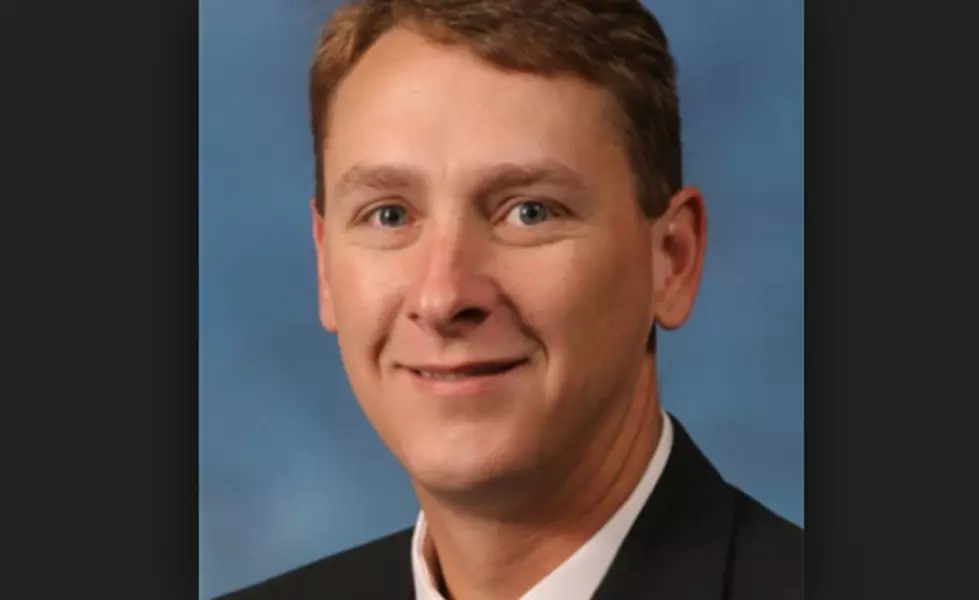 Paul Hise Resigns as LCU's Athletic Director After 15-Year Tenure
lcu.edu
According to a press release from Lubbock Christian University, AD Paul Hise has announced his resignation.
"I am so thankful LCU gave me the opportunity to lead their athletic program for the past fifteen years," said Hise. "It was an incredible experience and one that I will cherish throughout the rest of my life. I was fortunate to work alongside what I truly believe are the best coaches and staff in NCAA Division II. I would also like to personally thank the entire LCU faculty, staff, and administration that gave such tremendous support to athletics over the past decade and a half. I am proud of what we were able to accomplish as a department during my tenure, and I anticipate continued success for LCU athletics in the future."
Hise played basketball at LCU and took over as AD in 2004. Under the watch of Hise, LCU added 10 athletic programs and transitioned from the NAIA to the NCAA. The Chaps have captured four National Championships under his guidance.
His tenure culminated with LCU claiming the Heartland Conference Commissioner's Cup this season for the first time in school history.
"I'm thankful for Paul's leadership of LCU athletics for the last 15 years," said Lubbock Christian University President Tim Perrin. "During his tenure, our student-athletes have enjoyed extraordinary success on and off the field of play, the department has grown significantly, and we successfully transitioned into NCAA Division II. We are poised for even greater success in the future and I'm excited about the future of LCU athletics."
LCU Deputy AD Scott Larson will move into the role as interim athletic director -- a role he's been in since arriving at LCU in 2012.