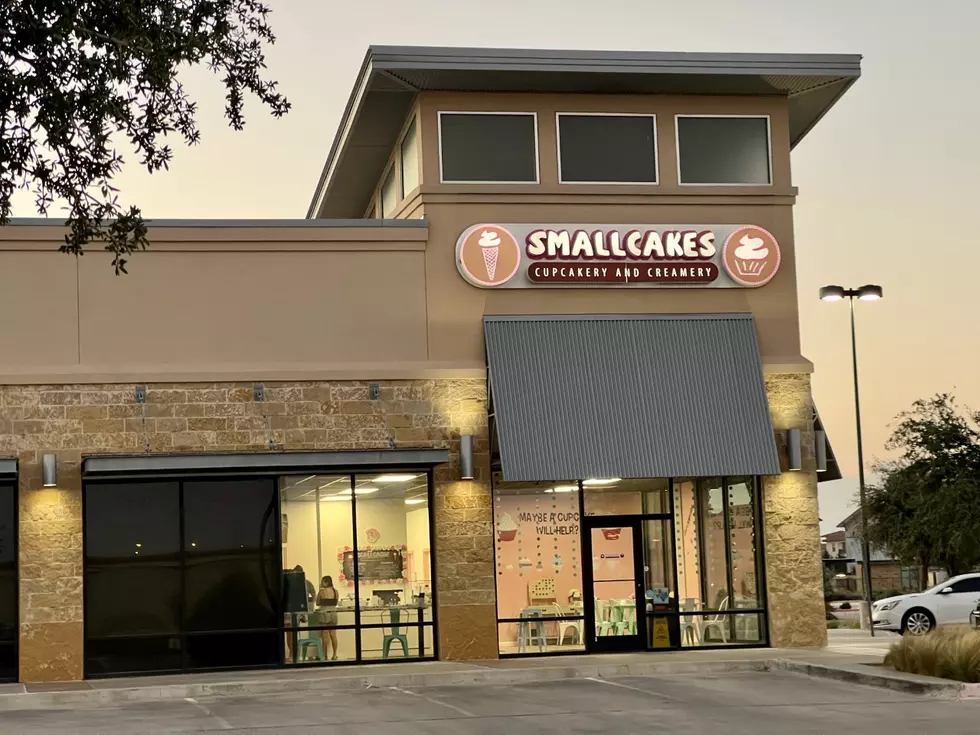 Smallcakes in Lubbock to Close on Thursday
Chad Hasty, KFYO.com
Lubbock is losing another small business and dessert location. Smallcakes Cupcakery and Creamery will be closing their doors for good on Thursday, September 29th.
Smallcakes becomes the latest small business to close due to inflation and the rising cost of doing business.
Owner Tory Brueggeman took to social media on Wednesday to announce the closing of Smallcakes, saying that the cost of doing business with rising costs has just been too much:
Due to inflation and the increasing costs of operating, we have decided that it is in our best interest to close. I have enjoyed being a part of every major event in your life, meeting the Lubbock community, and bringing joy to everyone's day. I will forever cherish and be grateful for these past four years of my life.

Our last day of operation will be this Thursday: 9/29
Smallcakes is located near Alamo Drafthouse at 114 W. Loop 289. We wish Tory the best moving forward and we hate to see Lubbock lose another small business.
21 Texas Kids Went Missing in September
The National Center for Missing and Exploited Children (NCMEC) says these 21 kids from across Texas were reported missing in the month of September. If you've seen any of them or have any information concerning their whereabouts, call 911 or the
NCMEC's
hotline: 1-800-THE-LOST (1-800-843-5678).
Chad's Must Have Fair Food And Other Tips For The South Plains Fair
If you are heading out to the South Plains Fair In Lubbock, here are a few of my favorite places to eat inside the Fair.
Best Italian Food in Lubbock