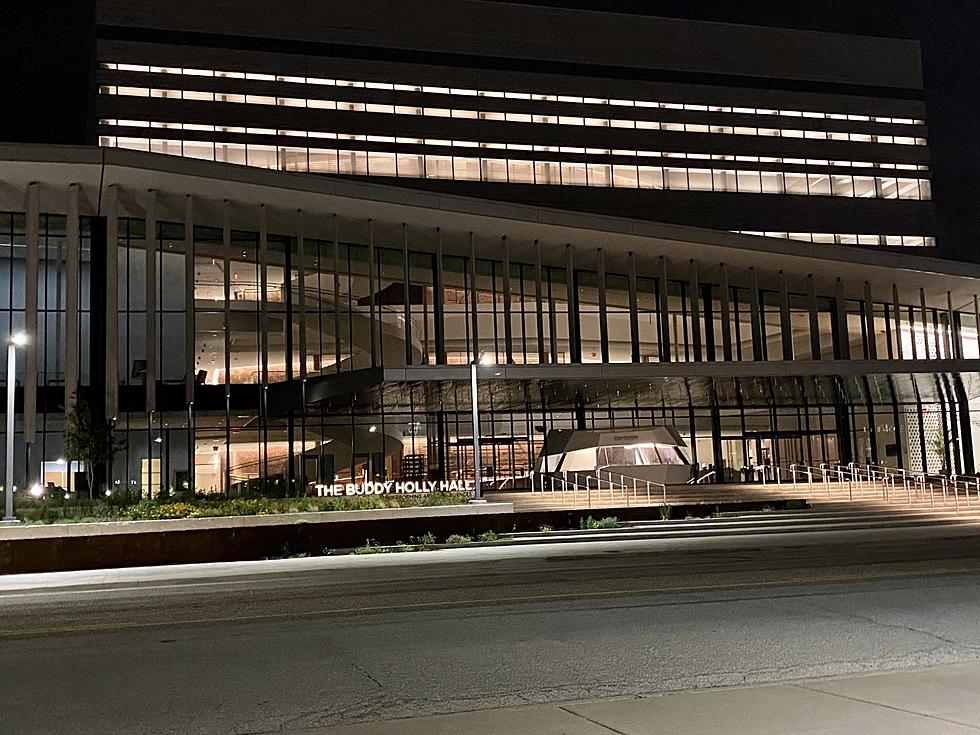 The Fab Four Will Be Returning To Lubbock
Chad Hasty, KFYO.com
Beatles fans get ready, because The Fab Four: The Ultimate Tribute is coming back to Lubbock and will be performing at where else but The Buddy Holly Hall of Performing Arts and Sciences.
The Fab Four: The Ultimate Tribute is an Emmy-award winning show that will take you back to the years of the Beatles where you can escape into the music. This group is so good you'll think you were rocking with John, Paul, George and Ringo. The Fab Four will perform at The Buddy Holly Hall on Saturday, October 15th, 2022 at 7 p.m.
The Fab Four: The Ultimate Tribute has performed all over the world, according to a press release from The Buddy Holly Hall:
This tribute to the Beatles has amazed audiences around the world, with performances in Japan, Malaysia, France, Hong Kong, The United Kingdom, Germany, Mexico, and Brazil. With "The Fab Four - The Ultimate Tribute" on stage, you'll hear record-perfect live performances of such classics as "Can't Buy Me Love," "Yesterday," "A Day In The Life," "Twist and Shout," "Here Comes The Sun," "Hey Jude" and many more.
For Beatles fans and for those who just want a night of entertainment, this is going to be a great show. So how much are tickets and when do they go on sale? Tickets for The Fab Four go on sale Friday, May 20th at 10 a.m. and range in price from $29 to $65, plus taxes and fees. Tickets can be purchased online at the Buddy Holly Hall website or by calling 1-800-514-3849. You can also purchase tickets at the box office, located at 1300 Mac Davis Lane, Lubbock, Texas.
Tesla in Lubbock
67 Best Restaurants in Small Towns in West Texas