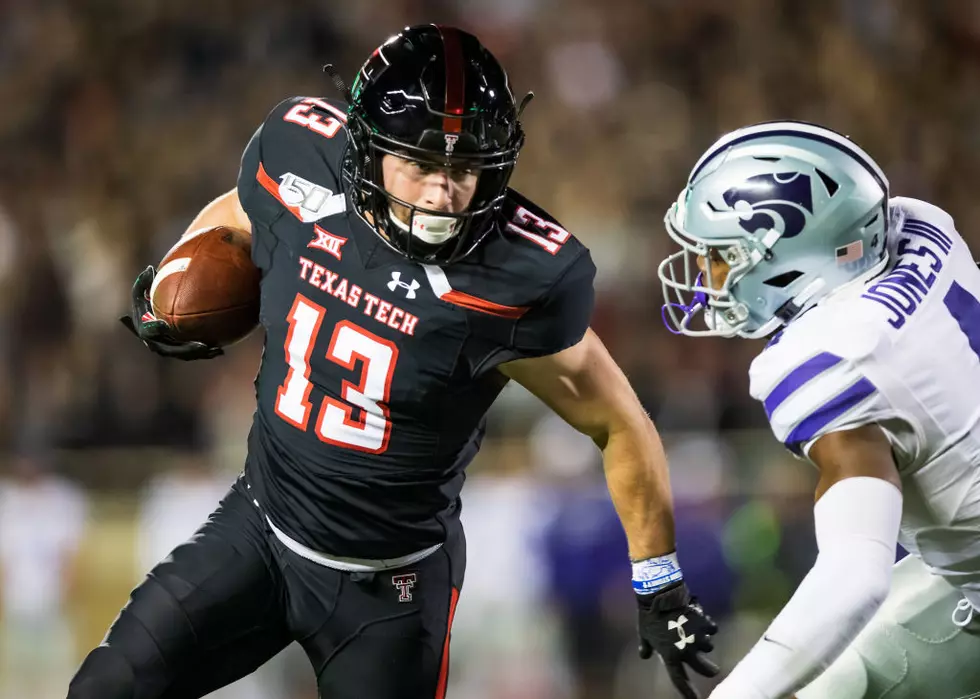 12 Breakout Candidates for Texas Tech Football in 2021
(Photo by John E. Moore III/Getty Images)
Every football team enters the season with a handful of guys they expect to produce. In 2021 for Texas Tech that's names like Colin Schooler, Rico Jeffers, SaRodorick Thompson, and Erik Ezukanma. The difference between teams failing or meeting expectations as opposed to exceeding expectations though is often found in the over-performing breakout stars.
In 2015 it was Patrick Mahomes, who had a fine freshman season taking over for an injured Davis Webb in 2014. His dominance led Texas Tech to a bowl game following that dismal 2014 record of 4-8. In 2017, it was Keke Coutee who came on strong in 2016, but nearly doubled his previous season to help Texas Tech back to a bowl in 2017.
In 2021, the Red Raiders enter the season with mild expectations. So mild in fact that they were picked 9th in the Big 12 Media Poll. Who can supersede their expectations in 2021 to help the team unlock bowl eligibility for the first time since 2017?
I've got 12 candidates for you:
12 Breakout Candidates For Texas Tech Football in 2021