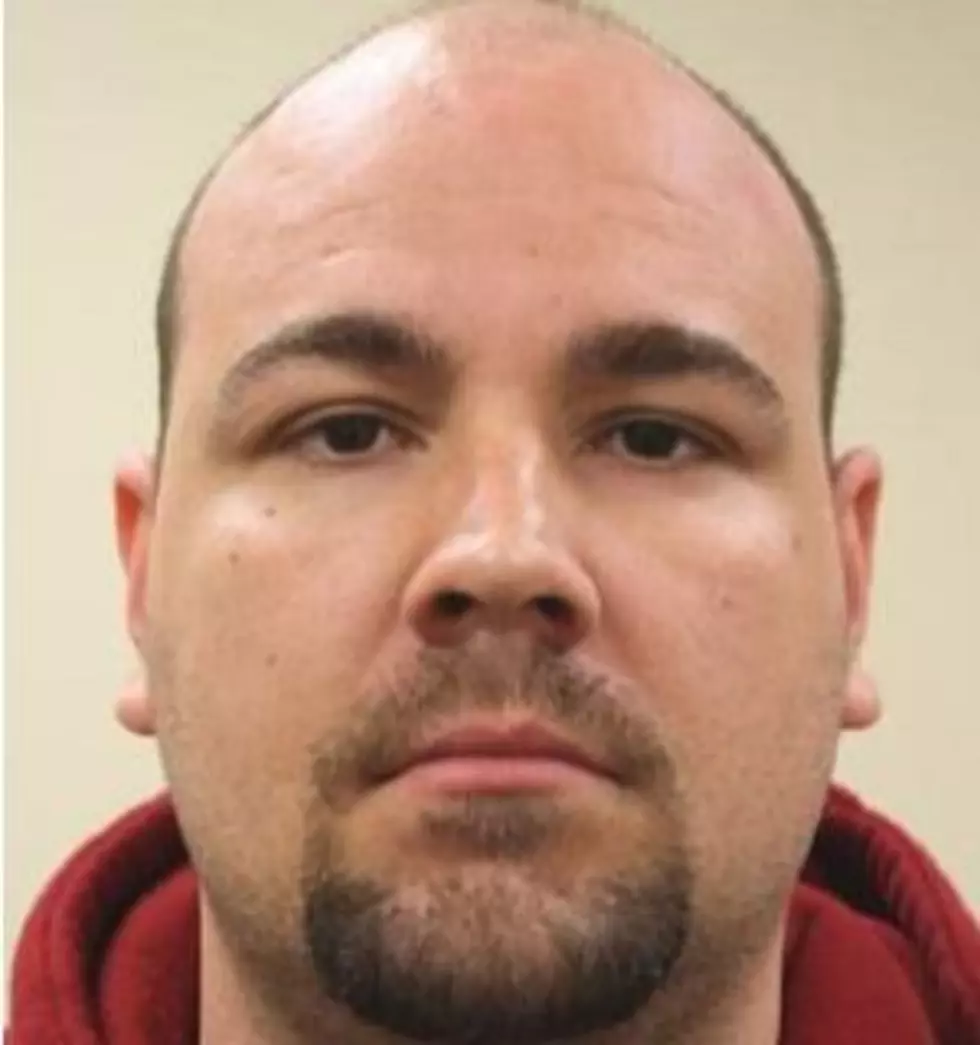 $5,000 Reward Offered for Most Wanted Sex Offender From Fort Worth
http://www.dps.texas.gov/
AUSTIN – The Texas Department of Public Safety has added Randy Hofstetter, 28, to the Texas 10 Most Wanted Sex Offenders list, and a cash reward up to $5,000 is now being offered for information leading to his capture. Hofstetter has a violent criminal past, and is wanted for failure to register as a sex offender, probation violation and parole violation. All tips are guaranteed to be anonymous.
Hofstetter's last known address was in Fort Worth, and he has ties to other cities in Tarrant County, including Arlington, Keller and Hurst. He also has ties to Sulphur Springs (Hopkins County). Hofstetter has been known to seek employment through temporary staffing agencies. His criminal history includes aggravated sexual assault of a child, sexual assault and manufacture/delivery of methamphetamine.
Hofstetter is 5 feet 7 inches tall and weighs approximately 220 pounds. He has multiple tattoos, including a biohazard emblem on the right side of his chest; a portrait of a little girl on the left side of his chest; and "In Loving Memory Paw Paw" on his arm. For more information and updates in the event of his arrest, see his wanted bulletin at: http://www.dps.texas.gov/Texas10MostWanted/SexOffenderDetails.aspx?id=248.
Texas Crime Stoppers, which is funded by the Governor's Criminal Justice Division, offers cash rewards to any person who provides information that leads to the arrest of one of the Texas 10 Most Wanted fugitives or sex offenders.
To be eligible for the cash rewards, there are four different ways to provide anonymous tips:
•             Call the Crime Stoppers hotline at 1-800-252-TIPS (8477).
•             Text the letters DPS – followed by your tip – to 274637 (CRIMES) from your cell phone.
•             Submit a web tip through the DPS website by selecting the fugitive you have information about, and then clicking on the link under their picture.
All calls, texts, e-mails and Facebook messages are anonymous.
DPS investigators work with local law enforcement agencies to select fugitives for the Texas 10 Most Wanted Fugitive and Sex Offender lists. You can find the current lists – with photos – on the DPS website at http://www.dps.texas.gov/texas10mostwanted/.
Do not attempt to apprehend these fugitives; they are considered armed and dangerous.