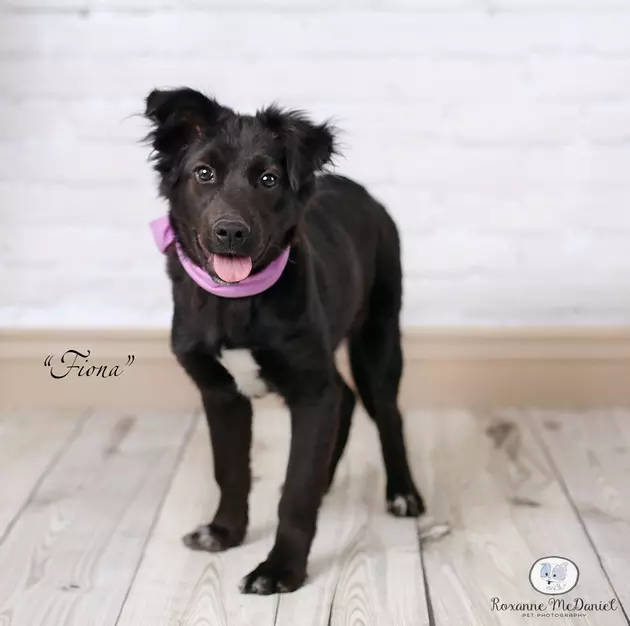 Meet Fiona, Lubbock's Awesome Pet of the Week
Photo courtesy: The Haven ACS
This week's Awesome Pet of the Week, sponsored by Joyland, is a little girl who enjoys tummy rubs and playing with other dogs. She's up for adoption right now.

Fiona gets along well with other dogs, making her the perfect addition to a family that already has a furbaby (or three).
Hi!! My name is Fiona and I am a precious little girl who found myself at the Haven. I am super young and super playful--but not rough. I love playing with other furbabies of all sizes! I also loooooove tummy rubs!
If you're interested in adopting Fiona or see plenty more cats and dogs looking for a forever home, visit The Haven Wednesday and Friday from 2 to 5 p.m. or Saturday 10 a.m. - 5 p.m. to meet him. It's located at 4501 N Farm to Market 1729 in Lubbock, Texas.