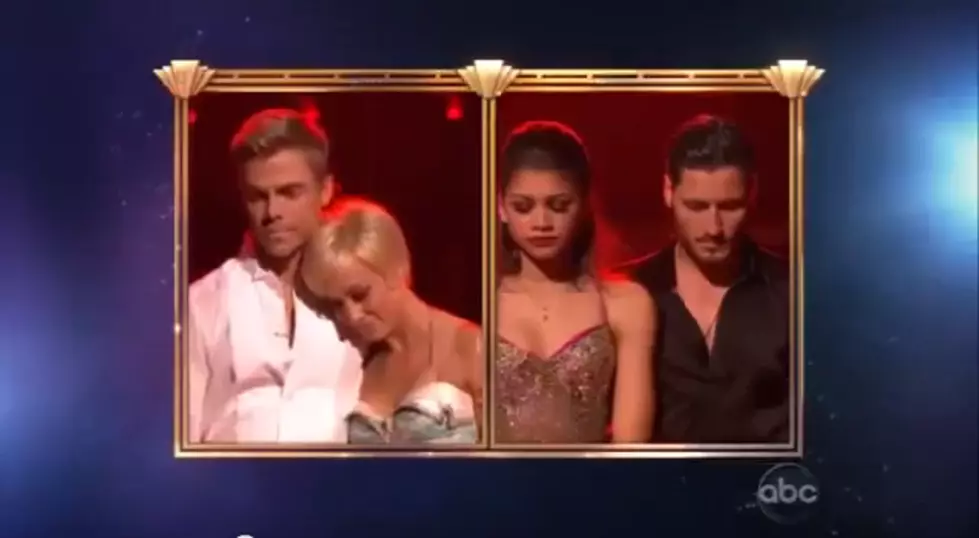 Dancing with the Stars comes to an End – The Winner is…
YouTube
Now that I've had time to cool off, I can finally write about what happened on Tuesday night!
This week was a hug week for DWTS Kellie Pickler and Zendaya Coleman. Tuesday night a winner was revealed and honestly I thought Kellie shouldn't have won! Don't get me wrong she is a great person but I just really wanted Zendaya to win the whole thing!
Kellie did an excellent job the whole season but Zendaya is young and great at all the dances and not to mention the youngest of DWTS seasons. I think I almost threw the remote at the TV because I was that mad, but of course my mom had been going for Kellie the whole season and was pretty excited she won!
Well either way they both deserved to be the final two and both of these wonderful ladies did a great job!
Kellie Pickler great job this season!