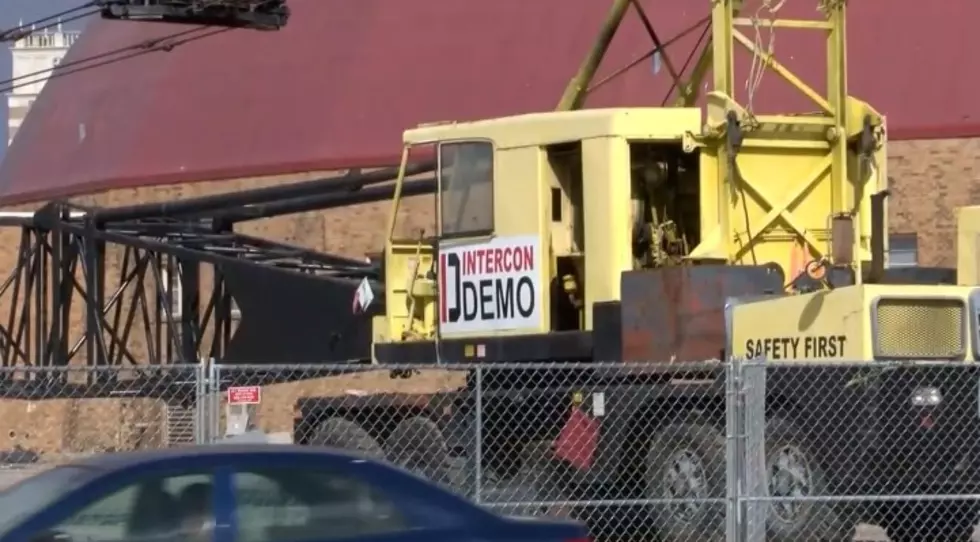 Demolition Nears for Historic Lubbock Municipal Coliseum
Photo Courtesy of KAMC News
Any day now, the Lubbock Municipal Coliseum will be no more. In May of 2018, Lubbock residents voted for the City of Lubbock to give ownership of the 62-year-old building back to Texas Tech University.
The school then released plans to demolish the Coliseum for around $3.5 million dollars, an amount school officials say is much less than it would cost to renovate the old building.
Texas Tech has not released any official plans on what they might build in the Coliseum's place. KAMC News reports that work crews are set to begin demolition within days and finish cleanup sometime in August.