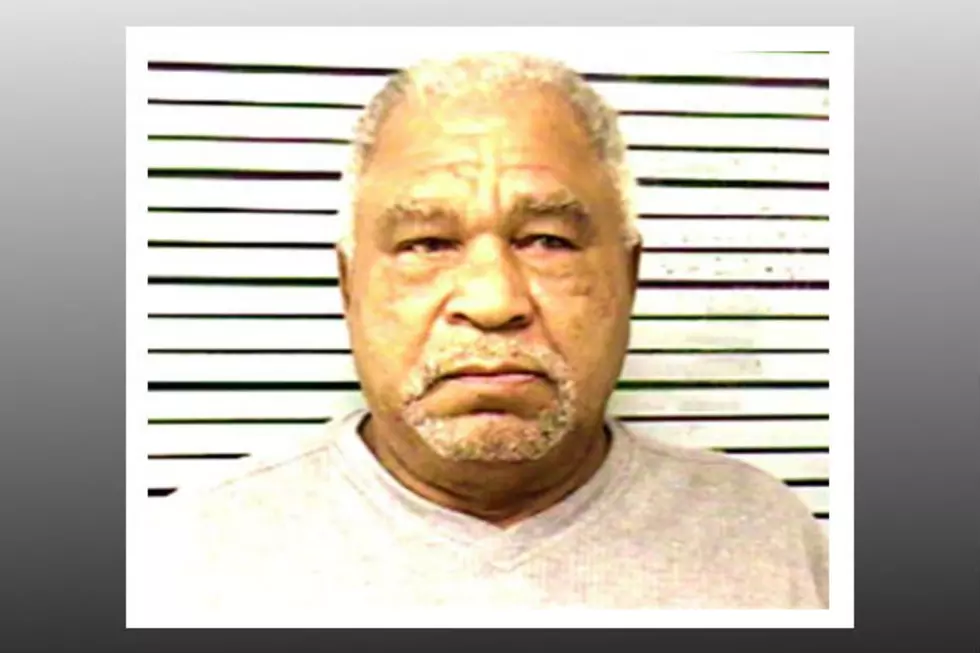 Details on Samuel Little Murder Indictment Revealed
Samuel Little, Lubbock County Detention Center (2006)
More details have come out explaining how exactly Lubbock Police were able to get an indictment against nationally-known serial killer Samuel Little for a 1993 murder.
Little claims to have killed as many as 93 people, and he has been linked specifically to around 60 murders.
The body of 37-year-old Bobbie Fields was found on August 8th, 1993 in an open field near the 1200 block of Keel Avenue. All leads relating to the murder were exhausted and the case went cold, until it was reassigned to the Lubbock Metro Special Crimes Unit in November of 2018.
KAMC News reports that Little was initially believed to be incarcerated in Travis County on July 30th of that year. However, investigators determined recently that he was incarcerated on the 20th, not the 30th, increasing the likelihood of Little being a suspect in the murder.
Investigators also located a 1993 Attempt to Locate flyer made to locate a 1978 yellow Cadillac Eldorado, which was believed to be the vehicle Fields was last seen getting into before her murder. The same car was on a list of vehicles Little was known to drive.
On August 20th, 2019, investigators interviewed Little, who gave very specific details relating to the murder of Bobbie Fields.
Little is currently serving three life sentences in the California State Prison in Los Angeles County.
Little was also arrested in Lubbock back in 2006 and spent 14 days in the Lubbock County Detention Center on a shoplifting charge, which is where the mugshot above originates from.