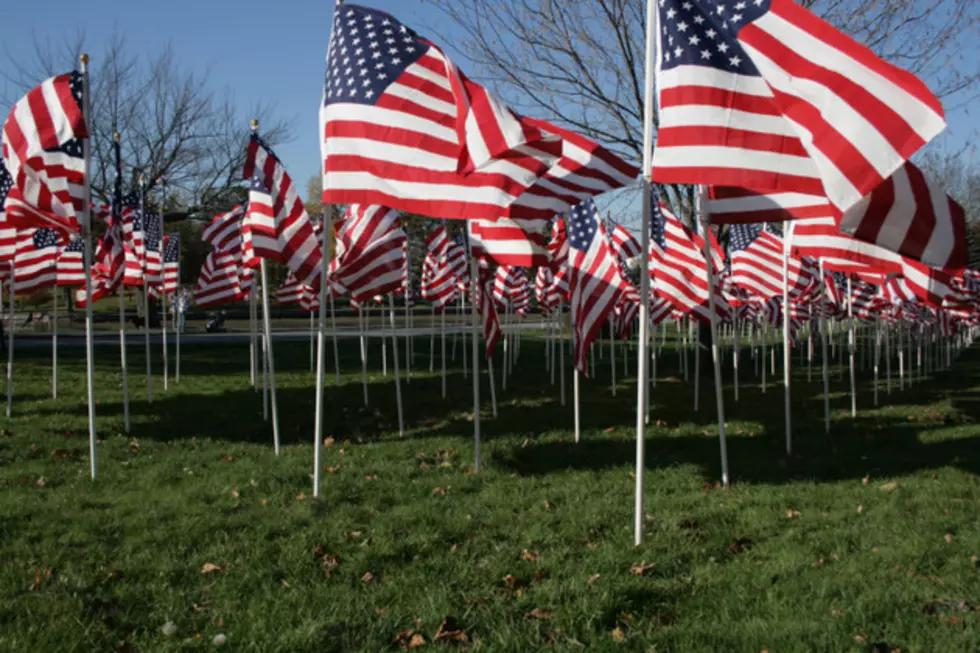 Why You Shouldn't Thank a Veteran on Memorial Day
Richard Lockyer
Don't read something into this that I'm not saying. I'm NOT saying don't thank a veteran. I am saying don't thank a veteran this Memorial Day weekend. Here's why.
The reason I say this -- and all the veterans out there will agree -- is that Memorial Day is to honor those who have served and died. Veteran's Day is when you shake a living veteran's hand, buy them dinner and generally celebrate their service and sacrifice for our country.
So this Memorial Day, instead of thanking a veteran when you see them, say a prayer for those who paid the ultimate price for freedom. Visit a cemetery and leave flowers for fallen soldiers. Say a prayer/meditate positively for America's gone but not forgotten servicemen and women.
And don't take this to mean that you shouldn't in any way shake a veteran's hand on Memorial Day. I'm just saying don't thank them on Memorial Day; the holiday is not for the living.