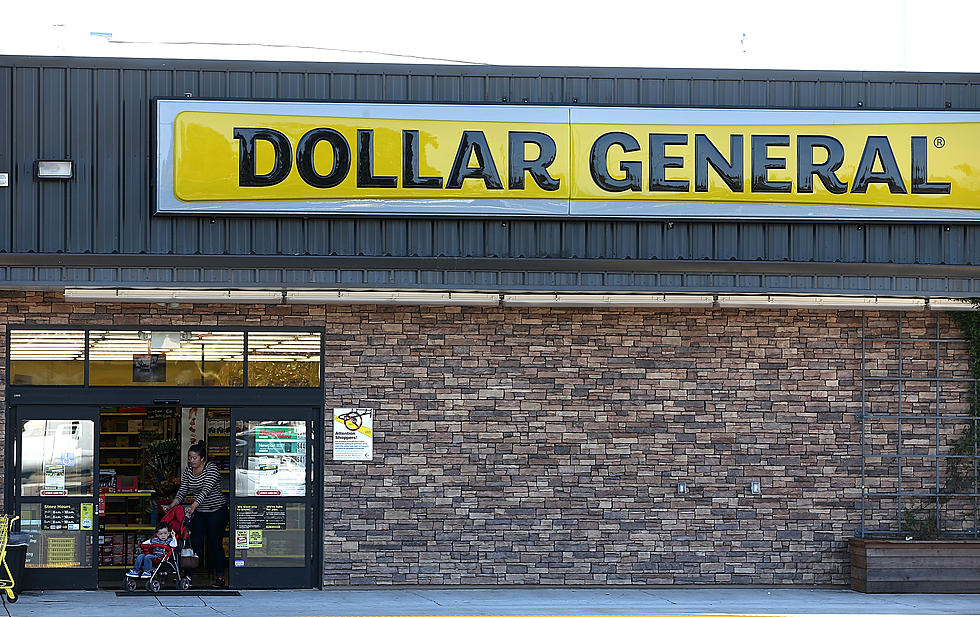 Dollar General Employee Armed With Box Cutter, Suspect Armed With Pocket Knife
Justin Sullivan, Getty Images
An armed confrontation between a robber and an employee at a Dollar General location occurred in Lubbock on Saturday, October 30th, 2021.
KAMC News reports that the incident happened just before 9:30 p.m. at the location at 2604 Martin Luther King Jr. Boulevard.
It began when the employee saw the suspect walk into the store, grab alcohol from a cooler, put it in a shopping cart, then get in line at the register. However, the suspect tried to leave the store without paying for the alcohol. That's when the employee jumped over the checkout counter to confront the suspect.
The employee said that just in case the suspect tried to hit him with the cart, he pulled out a box cutter. Upon seeing this, the suspect produced a pocket knife in what reports call "a threatening manner."
The employee, fearing for his life, moved out of the way to let the suspect leave the store. They were observed running northbound to the Park Meadow Villas in the 2500 block of Weber Drive on surveillance footage.
As of Tuesday, November 2nd, the suspect had not been publicly identified or located.
20 Texas Places We Have All Been Saying Completely Wrong
10 Facts About Prairie Dogs That You Might Not Know
Prairie dogs might as well be the official animal of Lubbock. Here are some fun facts about the plump little critters.