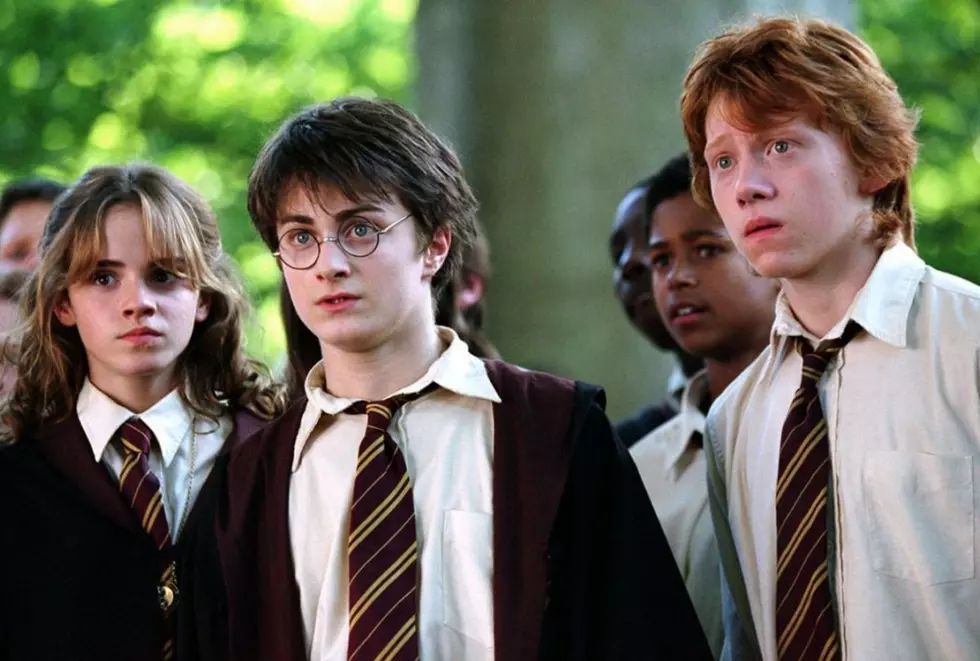 Experience the World of Harry Potter at This Wolfforth Coffee Shop
Warner Bros. Pictures
Get those wands ready and prepare yourself to enter the world of Harry Potter at Tumbleweed & Sage Coffeehouse's annual Happee Birthday Harry event.
This event will be on July 30, 2022, and feature specialty drinks, snacks, giveaways, and even a local Diagon Alley from 8 a.m. to 1 p.m. After enjoying some shopping and treats, the coffee shop will be hosting a Harry Potter trivia and movie night starting at 5 p.m.
The movie and trivia night is the ultimate way to test your knowledge and see if you are a true HP fan. You are required to purchase a ticket if you're interested in participating in the evening activities, but each ticket comes with unlimited snacks from the trolly.
While you do have to buy a ticket to participate in the movie and trivia activities, stopping by the shop to stroll Diagon Alley and buy some treats is open to the public. If you are interested in buying a ticket for the evening activities, you need to message Tumbleweed & Sage Coffeehouse on their official Facebook page.
Whether you're a Gryffindor, Hufflepuff, Ravenclaw, or Slytherin, all are welcome to celebrate ae this Happee Birthday Harry event (just don't tell the muggles).
This Wolfforth coffee shop is always hosting fun events, including cookie decorating classes and other themed parties. Some of their previous events include a Bridgerton Premier party, Prairie party, Totoro Garden party, and more. Keep an eye out on their official Facebook page for future party announcements.
47 Photos of a Lubbock Home Full of Unusual Twists and Turns
This
Lubbock home
seems to have been designed by someone that hates square rooms.
Top Eight Reasons Your Birth Control Can Fail
We all know that birth control is never 100% effective, but it is pretty darn close, right? The answer to this question depends on a number of factors including your daily habits and your current health conditions. Here are the top causes for unexpected birth control failure.
Reduce Your Anxiety and Stress With These Ten Daily Habits
These simple daily habits are not just beneficial for your physical health. They are also proven ways to reduce anxiety and promote good mental health!