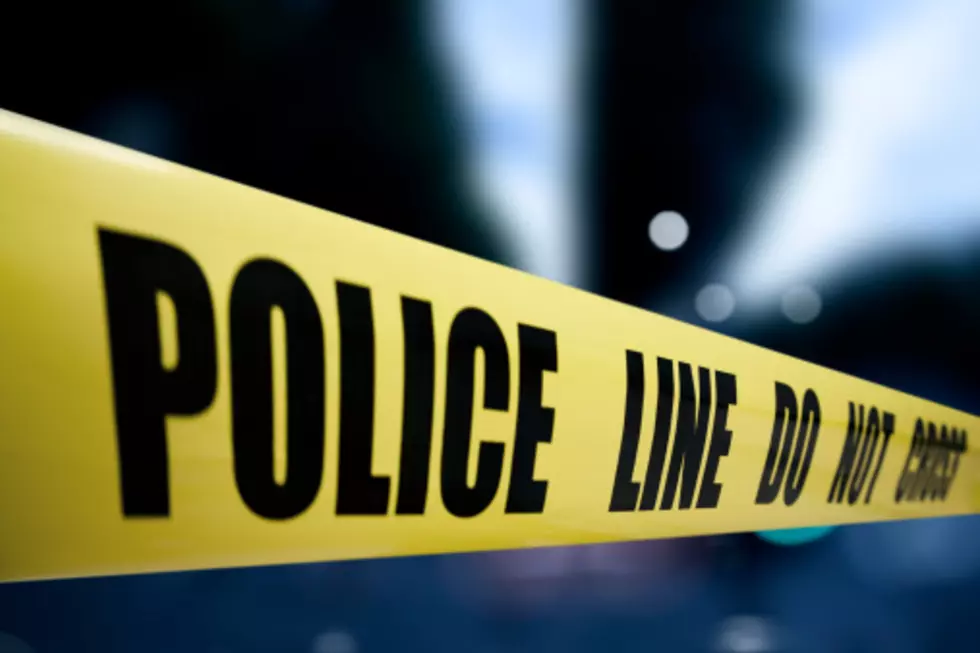 Family of Woman Killed by Cop Shooting at Dog Sues Texas City
Ivan Bliznetsov
The family of an Arlington woman killed by a police officer two years ago is suing the officer who fatally shot her along with the city.
Margarita "Maggie" Victoria Brooks, 30, was shot by Arlington Police Officer Ravinder "Ravi" Singh during a wellness check on Aug. 1, 2019. Brooks was reportedly passed out on the grass near a shopping center.

The Arlington Police released Singh's bodycam footage the day after the shooting. Singh approached the area, asking Brooks if she was alright, and then the officer started yelling "get back" when a dog begins running towards him. He pulled out his gun and fired three shots at the labrador retriever mix, one of them sticking Brooks in the chest.
The story says the dog was grazed by the bullet and unharmed. Brooks later died from her injuries at an Arlington hospital.
Troy Brooks, Maggie's father and an Arlington fire captain, filed the complaint on Thursday. The wrongful death lawsuit is seeking an excess of $1 million in damages from Singh and the City of Arlington, according to court documents.

The complaint accuses the officer of violating Brooks's Fourteenth Amendment rights, stating that Singh caused her "to suffer extreme and severe pain, agony and death."
This is such a tragic situation. Could it have been prevented? We all have the benefit of hindsight, but police officers sometimes must make split second decisions. Should the officer have shot at the dog with an individual behind the dog? That is the question, but it is a question the officer had to answer in a fraction of a second. Did he make the wrong split second decision?
We would like to know your thoughts, your reaction and your opinion. Let us know on Facebook or chat with us on our station app.
How Many in America: From Guns to Ghost Towns
Can you take a guess as to how many public schools are in the U.S.? Do you have any clue as to how many billionaires might be residing there? Read on to find out—and learn a thing or two about each of these selection's cultural significance and legacy along the way.
LOOK: Just some of the photos that capture the historic year that was 2020
READ ON: See the States Where People Live the Longest
Read on to learn the average life expectancy in each state.