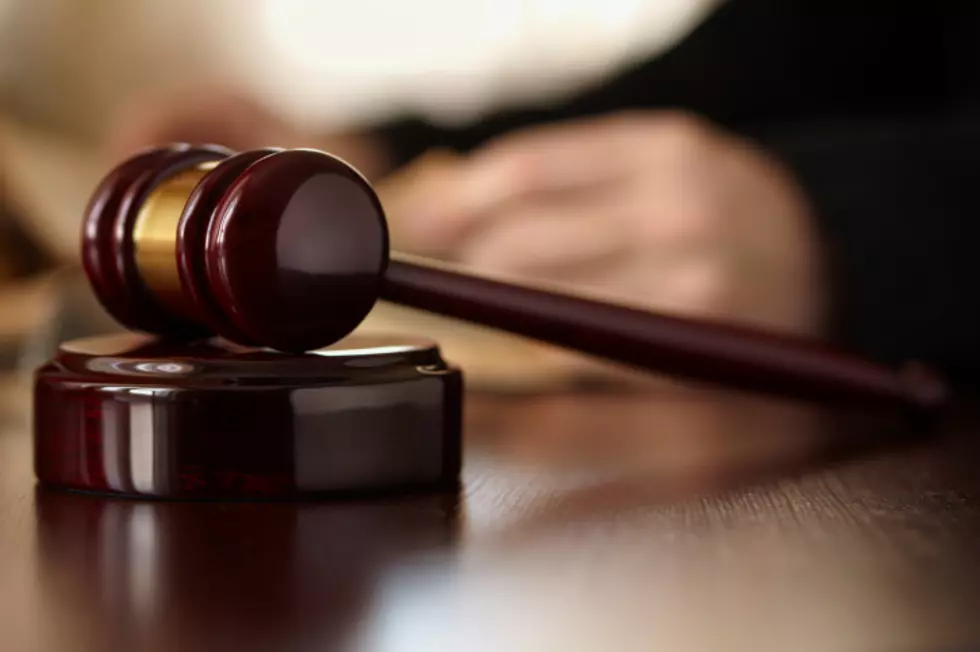 Former Texas Tech Student Declared Competent to Stand Trial After 10 Years
Thinkstock
A Lubbock judge ruled that a man accused of murder was competent enough to stand trial after 10 years. KAMC news reported that 29-year-old Sampson Oguntope was declared competent to stand trial for the 2012 murder of 89-year-old Faye Grey.
Back in February of 2012, 19-year-old Oguntope broke into Grey's home one afternoon and killed her, while also trying to assault her 21-year-old caretaker with a firearm. The caregiver was able to escape from Oguntope and seek help from Grey's neighbors to contact law enforcement officials. Oguntope fled the scene inciting a city-wide man hunt before being found and arrested in Lubbock. Oguntope came to Lubbock from Houston to attend Texas Tech University as a chemical engineer student and was on the Texas Tech University Track and Field team from 2009 to 2010
The 10-year wait for a possible trial came about after there were questions to his mental health along with his decision to change defense attorneys two years after his arrest, which delayed the trial further. There were four previous motions made claiming lack of competence due to Oguntope's mental health over the course of six years. The new defense attorney also claimed that due to his mental health, the then 27-year-old, Oguntope was not competent enough to stand trial. Oguntupe was deemed incompetent to stand trial in May of 2018 and was then committed to a State Hospital in Vernon.
Court records revealed that Oguntope wrote a letter to to the 137th State District Court stating he wanted to go home and start a family. Oguntope also expressed that being in the hospital and in jail were cruel and unusual punishments, according to court records. Last July, a Lubbock County judge ordered that Oguntope be taken to North Texas State Hospital and to be confined in the facility for a year before the courts would be able to make another decision regarding his mental health.
Bet You Didn't Know: 10 Bizarre Texas Laws Still on the Books
Many states still have strange laws on the books that aren't enforced or taken seriously anymore, and Texas is no exception.
Most of these laws are just funny now, but at one time, there was a valid (or at least somewhat valid) reason for them to exist.
Let's take a look at 10 of the weirdest ones in the Lone Star State.
Dumbest Laws on the Books in Texas
Be careful you don't do any of the stuff mention on this list in Texas. They're all illegal. Seriously.
Top 7 Ways to Save Your Lawn During This Drought
With regular watering sessions restricted to two times per week paired with the scorching summer heat and the continuing drought, many Lubbock residents are struggling to keep their lawns alive. Here are some simple tips for keeping things green.