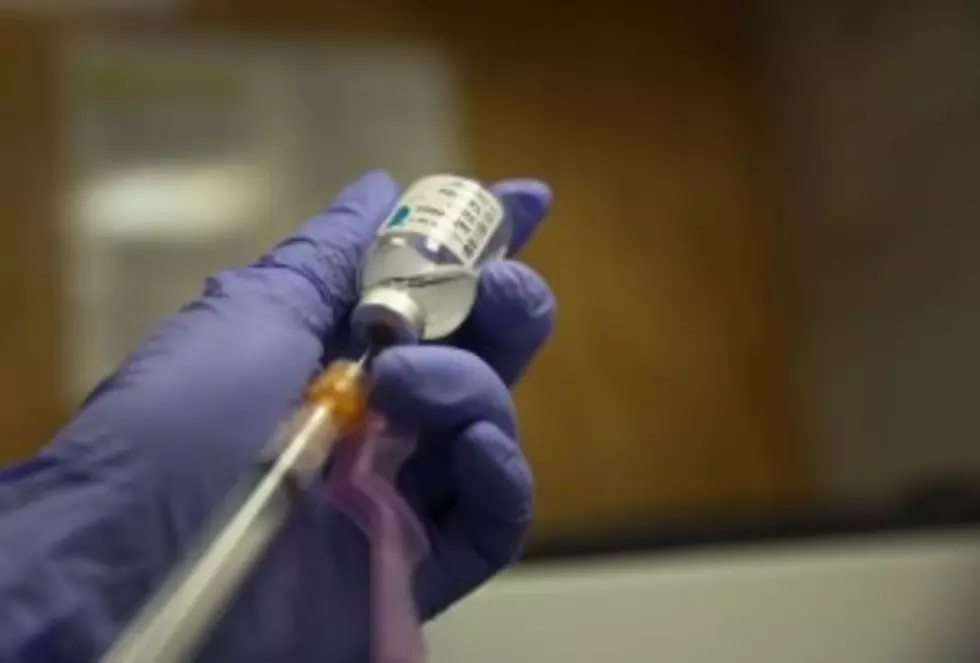 Free Flu Shots at The Bridge of Lubbock Provided by Walgreens
John Moore/Getty Images News
The Bridge of Lubbock was contacted last week by Walgreens. They were informed that they were the chosen site to provide 100 flu shots for children ages 7 and older and their families.
This is a wonderful opportunity to support the East Lubbock community with something very vital to their health. The Bridge of Lubbock strives to be a central location for those in the East Lubbock Community.
Walgreens of Lubbock was given 100 free flu shots from their corporate higher-ups. They had an individual who researched numerous East Lubbock agencies. They spoke with the Director of Operations at The Bridge of Lubbock and Walgreens decided that this would be an excellent resource and blessing for East Lubbock families.
It all happens Tuesday, November 18th from 4PM-7PM at The Bridge of Lubbock at 1301 Redbud Avenue (13th and MLK - Old Posey Elementary School)