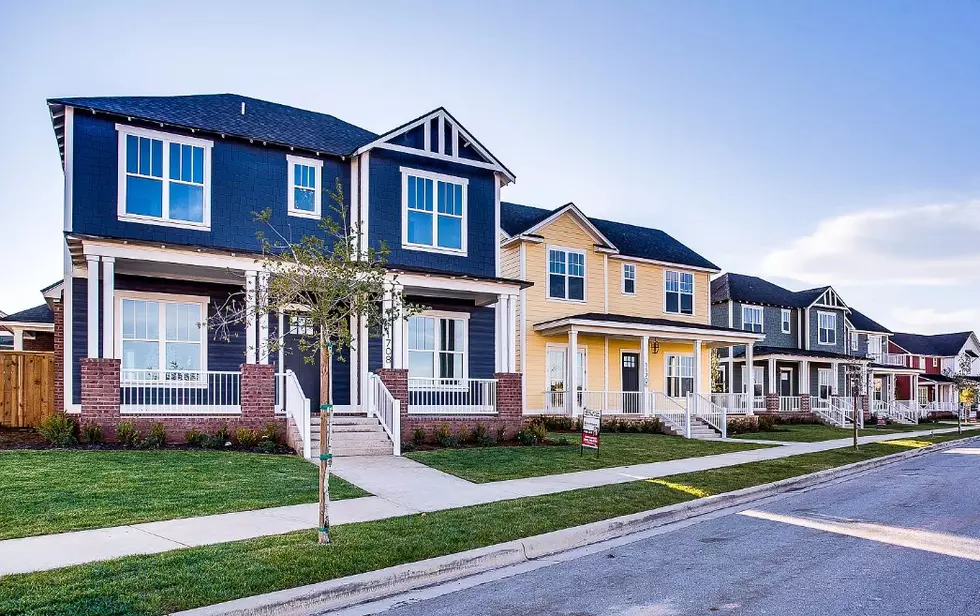 Fresh On the Market: 4 Brand New Vintage Township Homes for Sale
Denae Hutson, Keller Williams Realty via Zillow
Vintage Township is a highly desirable neighborhood in South Lubbock known for its unique layout and stylish homes.
If you have been looking to move into this neighborhood but none of the existing homes pique your interest, maybe one of these brand new builds will. There are four of thse new homes for sale in Lubbock, and more on the way. Take a look inside:
20+ Photos of 4 Brand New Vintage Township Homes Currently for Sale
Vintage Township is adding a few new homes to the neighborhood. Take a look inside and see if any of them are meant for you.
30+ Photos of The Most Expensive House Currently For Sale in Texas
This estate
is massive and is currently for sale in Dallas, Texas.
50 Photos of the Most Extravagant Home For Sale in Lubbock
With interesting design choices and surprises around every corner, this might be
the most extravagant house
currently for sale in Lubbock.