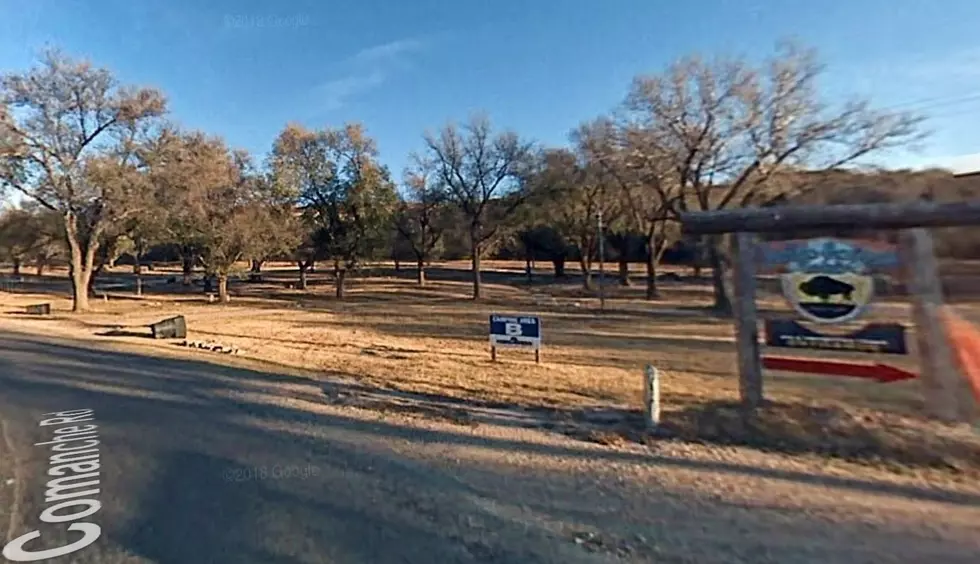 Is Buffalo Springs Lake Increasing Fees Yet Again?
Google Maps
I have a friend on the inside, so to speak. She's a darling person and she lives at Buffalo Springs Lake. I heard from her that prices will soon go up for both the gate and camping.
I reached out to Buffalo Springs Lake via Facebook messenger to confirm or deny this, but they have yet to respond. I will, of course, update this article if they do respond to me.
According to my friend, who I'm not naming to protect her from any potential harassment, these will be the increases:
a dollar on all credit card purchases plus extra charge per person to camp on top of campground prices [...] 5% increases on gate charges.
She also mentioned that the increases were to repair roads and increase police pay and presence.
There's a theory, and I can't say it isn't logically sound, that the price increases may be to price certain demographics out of lake attendance. And that makes me very sad. There's another theory I won't argue with either -- that Buffalo Springs Lake isn't worth $15+ to utilize. Of course, that's subjective. 
For people who really love Buffalo Springs Lake, there's a season pass available for $300 for two adults and four children, which seems like tremendous savings if you attend the lake regularly.
I have multiple dear friends that live at the lake. Sure, they get a certain amount of tickets a year for guests, but it still makes it awkward to see them. I wish it was more affordable to simply go see people I love.
It does seem that Buffalo Springs Lake will keep increasing prices as long as the price increases do not cost them any revenue. They have lost some revenue, though: mine.
10 Great Local Lubbock Places for a Date
See some great local things to do and places to go on a date.
8 Lubbock Restaurants With Delicious Chicken Strips
Texas' Top Beauty Brands: Standbys & Up-and-Comers
From brands you've known your whole life to popular up-and-coming beauty powerhouses, these are beauty brands that were developed in and/or headquartered right here in Texas.