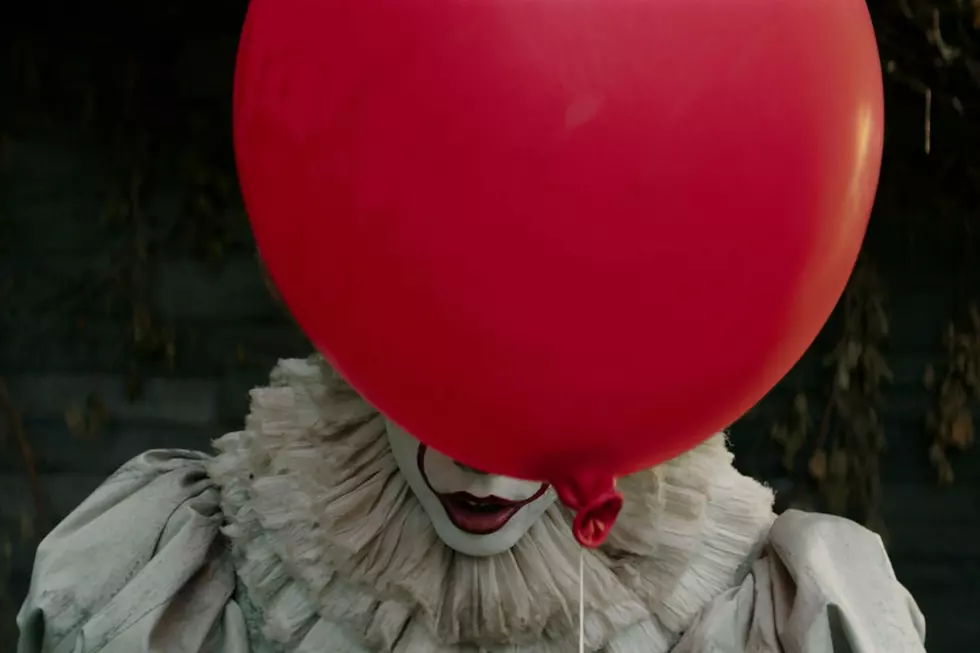 'IT' Is Now the Biggest September Release in History
Warner Bros.
According to Box Office Mojo's report, after merely eight days in theaters It broke that September record and added $60 million in its second weekend to make nearly $220 million in just its first ten days. It is currently sitting on $218.7 million, expected to break $300 million this coming weekend. The previous holder of the Largest September Release Ever belt, Crocodile Dundee, made $174.8 in a month, not adjusted for inflation.
It'll also soon hold the record for largest R-rated horror movie of all time after it bests The Exorcist's $232.9 million take (also not adjusted for inflation). It remained in first place over this weekend above American Assassin and Darren Aronofsky's mother!, and probably isn't giving up that title any time soon.
This all comes after the studio — and most everyone else — predicted that It would make maybe around $70 million in its opening weekend at best, which would have still been a win for Warner Bros. Not only did it double that, It continues to exceed any expectations placed on it. Congrats to WB, congrats to Stephen King, but mostly, congrats to Pennywise, our newest Hollywood A-lister.