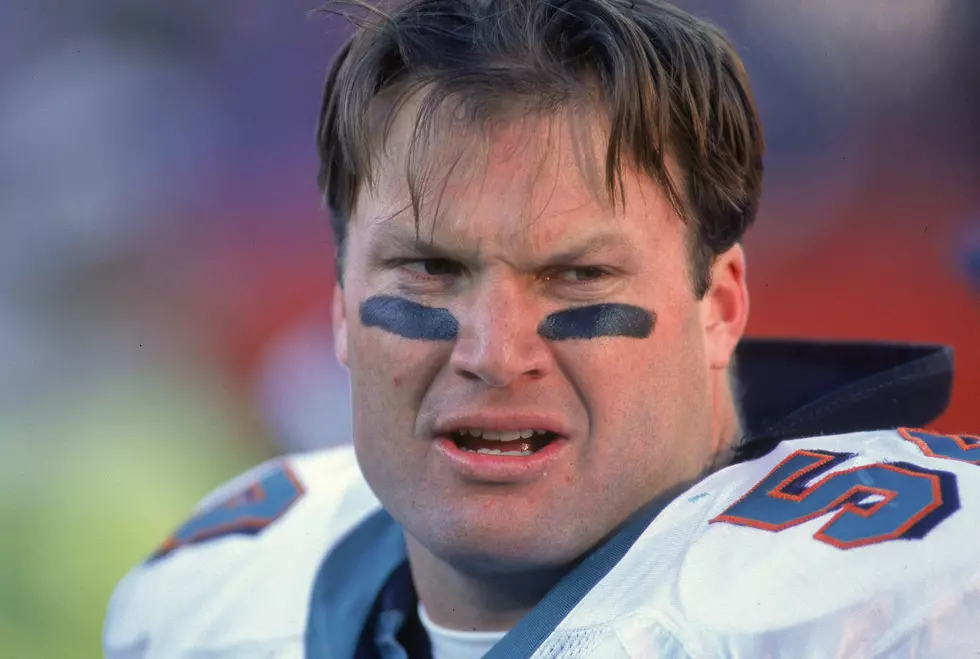 It's Time to Finally Put Zach Thomas in the Pro Football Hall of Fame
Rick Stewart /Allsport via Getty Images
Zach Thomas has been a nominee many times for the Hall of Fame, but has never been a finalist. That doesn't mean that he doesn't deserve the honor of being a Hall of Famer.
This year, Thomas joins a list of 122 other Modern-Era players, including 17 other linebackers, to be named as nominees this selection cycle.
The Modern-Era players list will be reduced to 25 semi-finalists in November, and then to 15 finalists in early January 2020 before the finalists get announced on Super Bowl weekend in Miami.
Pretty dadgum good in my opinion.
Thomas is fifth all-time in NFL history in tackles with 1,727 in his 13 seasons. Three of the top six are already in the Hall of Fame, and the three that aren't already in are all nominees for this year's class. The other two are Jessie Tuggle and London Fletcher.
Tackles aren't everything, sure, but they are a large part of being a linebacker, and Thomas has better tackle per game numbers than both Derrick Brooks and Brian Urlacher. It helps if your team wins a Super Bowl, I guess.
Speaking of Urlacher, a great player and first ballot Hall of Famer, Thomas has similar identical forced turnover numbers and more than 400 more combined tackles in just one extra season. Urlacher had 41.5 sacks, while Thomas had 21. But that's the only glaring difference between the two. Sacks can't be the determining factor here because Derrick Brooks, another current Hall of Famer, only had 13.5.
Thomas is a 7-time Pro Bowler, a 5-time first team All Pro, a 2-time 2nd team All Pro, and a 2-time Linebacker of the Year. He was named AFC Defensive Rookie of the year and was named to the All-Decade team for the 2000's.
He deserves to be in the Hall of Fame.