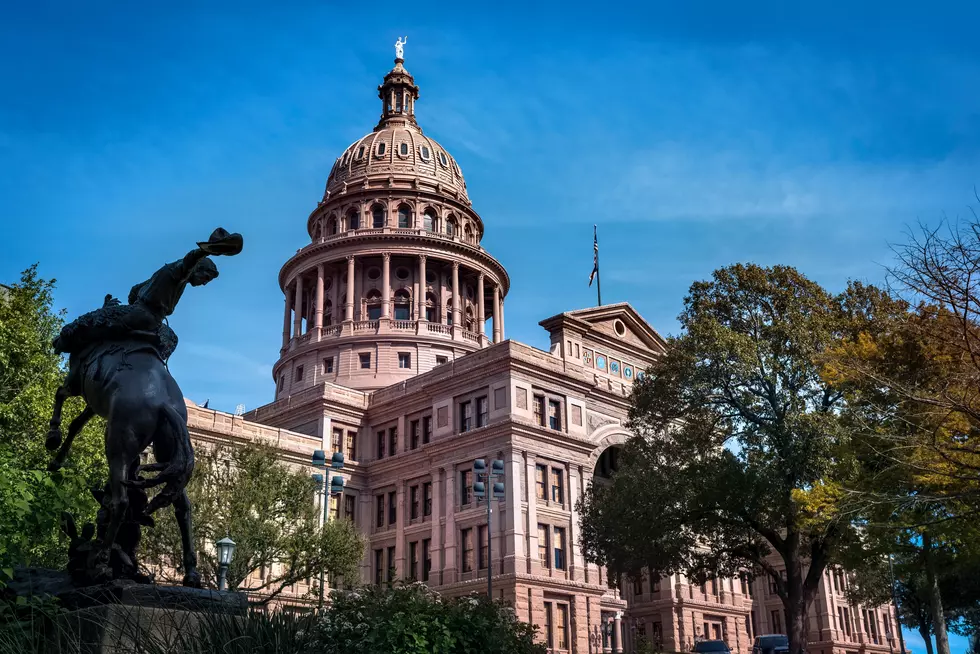 Controversial State "Hero" Holiday May Be Abolished If Texas Rep Gets His Way
Photo by Trac Vu on Unsplash
I grew up in Texas, and I took the required State civics course in both high school and college. And I never once heard about the "hero" state holiday that Texas State Representative Jarvis Johnson (D) is seeking to abolish.
But now that I know about it, I have to agree with him.
Representative Johnson is a Native Houstonian who represents District 139.
The state holiday in question is "Confederate Heroes Day." Oh, so that's why nobody talks about it. And it's actually happening while I write this (January 19th).
Before anyone gets spiky and tries to claim "heritage" on this, this holiday was established in 1973 and it coincides with Robert E. Lee's birthday. This should raise an eyebrow, as Martin Luther King Jr. day sometimes falls on January 19th:
A 2020 Texas Monthly article reports that Confederate Heroes Day was created in Texas during the course of a sort of battle between lawmakers seeking to recognize Confederate luminaries such as Lee and Jefferson Davis, neither of whom were native Texans, and King.
You might be asking the question, "Well, if you don't like it, just ignore it," but here's the problem- state employees are actually allowed to leave work to "celebrate" confederate "heroes" on this day. If I worked for the state, I'd find that pretty difficult to ignore. And I wouldn't be asking that person to join me for after-work cocktails ever again.
We can and should learn about confederate history- in textbooks, and in museums. But we shouldn't glorify it. I understand everyday people were conscripted, coerced, or just misguided or misinformed into supporting the confederate cause. But confederate leadership knew exactly what they were fighting for: the economic benefit of using slave labor in perpetuity. And that is unarguably evil and we must move on.
I love Texas, and that's why I want us to do better.
Texas Hill Country Castle
You can stay in a real castle at this Texas Hill Country Castle
Spend The Night Inside This Historic Texas Bank
The Bartlett National Bank is described as a one of a kind stay in the most photographed town in Texas.
LOOK: THE BEST SWIMMING HOLES IN TEXAS