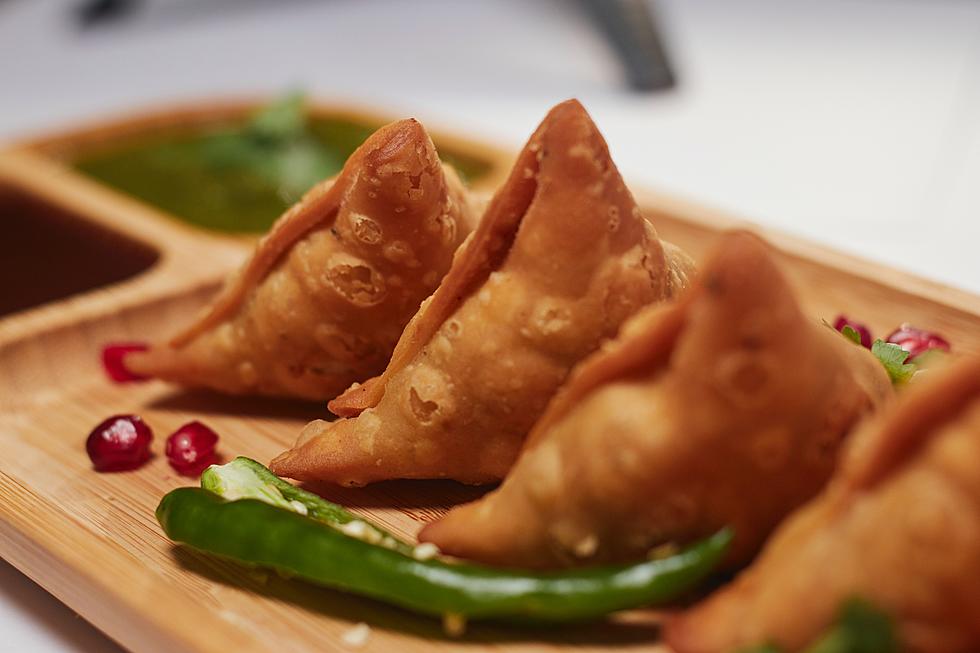 Opening Soon: New Lubbock Restaurant To Bring Bold Color & Unique Flavors
Photo by kabir cheema on Unsplash
I don't have a very typical grandmother.
When others were baking cookies and prepping pot roasts, my grandmother took me along to experience a universe of flavors around Los Angeles. We tried traditional Pho and the delicious cultural hybrid Bahn Mi. I had Dim Sum and specially made Chinese food for Buddhists that contained innovative substitutions for meat. We ate piles of sushi, and of course, we had a wide variety of delicious California Mexican food. I still dream about the octopus baked in a pineapple.
And it was with her that I got to try Indian food for the first time, at a fantastic restaurant called...wait for it... The Indian Restaurant. I've been chasing that high ever since- its incredibly bold nature opened my eyes to what food could be at its best. Bright colors, strong flavors, rich and spicy. It was a masterpiece of flavor.
Coming home to Lubbock could be a bit of a bummer. Flying over the brown circles of late summer crops served as a harrowing reminder of how little color home had. Luckily, Lubbock has come a long way since.
Recently, I was dismayed that we were losing an Indian food option, but I'm happy to report that we are getting another in its place: Kaveri Indian Cuisine. The color continues!
We don't have too many details at this point, besides that it is at the same location (3806 50th Street), that it is under new ownership, and that it opens Friday, September 1st at 11:30 a.m. Perhaps the name can give us a clue: Kaveri is a river in South India.  I love South Indian food and find it to be underrepresented here. Dosas are absolutely delicious crispy crepes and biryani is a flavorful and filling rice dish. There are many South Indian flavors I have yet to try, and I hope I get the chance. I bet they will also have the creamy dreamy North Indian curries we all love as well.
Best of luck to Kaveri Indian Cuisine. I can't wait to try it, right here at home.
22 Lubbock Food & Drink Spots That Have Opened in 2023
JINLI Szechuan and Cantonese Cuisine In Lubbock Looks AMAZING
Iconic Lubbock Amenities We Must Protect Now Joyland Is Gone