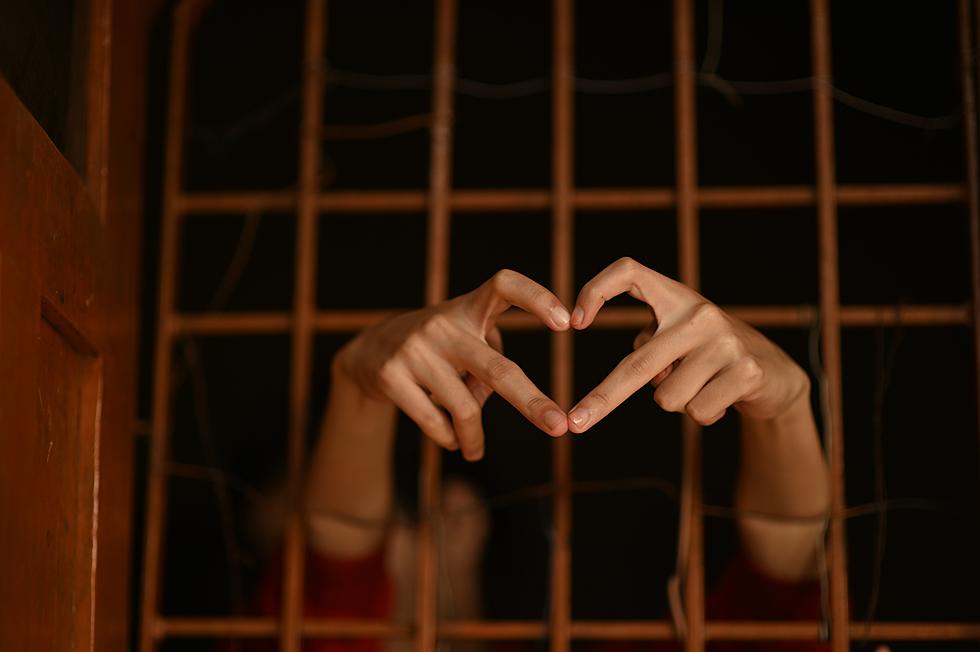 Residents Mourn Loss of Popular 'Lubbock County Mugshots' Page
Photo by Rajesh Rajput on Unsplash
Some Lubbock residents were living for the local Facebook page "Lubbock County Mugshots", where you could congregate to laugh at the stupid things people around town have been busted for. Whether you followed it on the off chance you might catch your uncle on there, or if you simply couldn't get enough of that gossipy goodness, the page was insanely popular. Unfortunately, it was recently removed from Facebook, leaving residents shook.
Word on the street is that a new page was created approximately 17 hours ago that has already amassed nearly 9000 followers. Who would have thought one city could get so much joy out of public information? I mean, you could easily find all of the mugshots on the Lubbock County Jail Roster, but that just doesn't seem to hit quite as hard, does it?
I've seen dozens of Facebook posts of people crying about the page being removed. It's almost as if scrolling through local mugshots is the glue that was holding this town together. 
I never actually followed Lubbock County Mugshots on Facebook. I think I was more worried that the karma would come back for me tenfold or something. I'm not always on my best behavior out there in the world. I do, however, enjoy creeping through local writer Mikael Donnovan's "Lubbock's Mugshot Monday" listings from time to time.
Anyway, RIP Lubbock County Mugshots. You were so popular and so entertaining that even people like me, who had never even visited your page, knew exactly what it was all about.
11 Really Stupid Rules People Claim They Had To Follow On The Job
I think these are grounds for quitting...
9 Lubbock Bars With Excellent Patio Vibes
Kick back on the patio of one of these popular local hangs.
7 Ways To Cheer Yourself Up When You're Feeling Blue In Lubbock
Feeling under the weather? Here are some suggestions for ways to cheer yourself up.