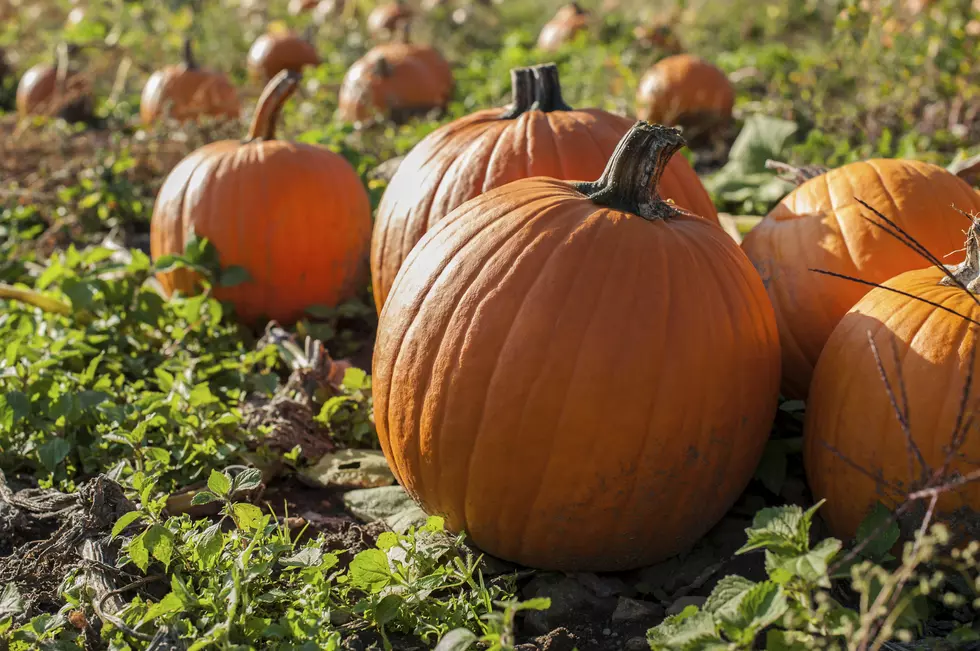 15 Lubbock Fall Events You Won't Want to Miss
Thinkstock
Get those flannels out and your cameras ready, from pumpkin patches, to unforgettable parties, Lubbock is ready to go with a variety of great fall events.
There is a little something for everyone with family friendly events, adult only soirees, and even something for your furry friends. From September 23 through the rest of fall, let's take a look at some of the fun stuff going on in the Hub City.
15 Things to Do in Lubbock This Fall
Here are some fall events happening around Lubbock that you don't want to miss.
The 10 Safest Lubbock Neighborhoods in 2022
20 Photos of a Stunning New South Lubbock Home for a Reasonable Price