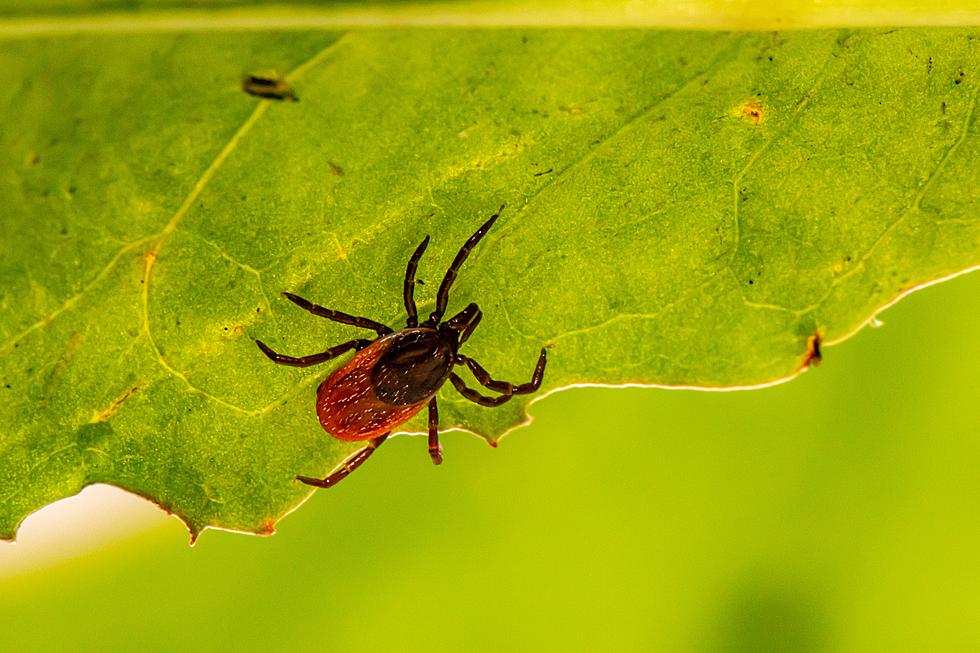 Plants to Keep in Your Texas garden to Ward Off Fleas and Ticks
Photo by Erik Karits on Unsplash
While everyone is focused on the huge mosquitoes buzzing all over Texas right now, there are a couple of other pesky bites you might not be noticing.
Fleas and ticks become a big problem during the summer months and can especially impact any animals you have. This is why it is important to make sure your pets get their regular flea and tick medicine. You can even go the extra mile by planting a variety of herbs and flowers in your garden that help keep them away.
Another benefit of these plants is that they also keep away other bugs like aphids, mosquitoes, and more.
So, actually enjoy your time outside with friends, family, and pets, by planting these in your garden, keeping away all those unwanted, bloodthirsty, enemies.
Plants That Ward off Fleas and Ticks
These plants
help keep fleas, ticks, and other bugs out of your garden.
Check out some plants that do a great job of keeping away mosquitoes. Notice any repeats to the first list?
Plants That Deter Mosquitoes and Other Bugs
10 Gadgets to Help Your Pet Beat the Texas Heat