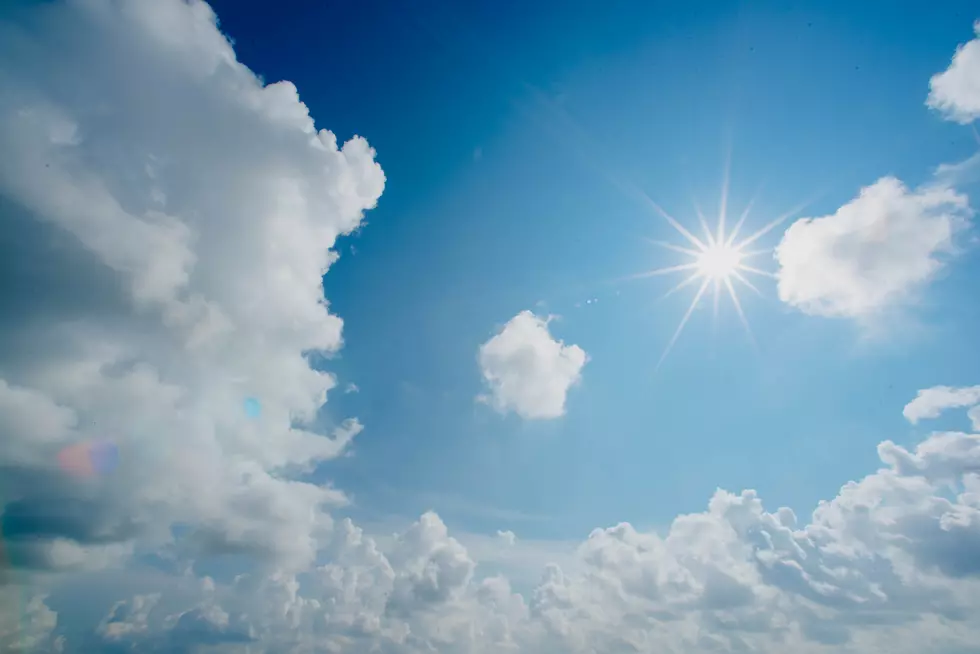 The Best Ways to Enjoy a Summer Day in Lubbock
Photo by CHUTTERSNAP on Unsplash
Summer is officially here which means it's time to lather up on sunscreen, spray that bug repellant, and enjoy the warm weather.
The heat can be exhausting in Texas, making it hard to want to get out of the house. If you aren't sure how to spend your summer days here in the Hub City, here are a few ideas to get you started.
Ways to Enjoy a Summer Day in Lubbock
5 Lubbock Airbnb Rentals with Pools
Plants That Ward off Fleas and Ticks
These plants
help keep fleas, ticks, and other bugs out of your garden.