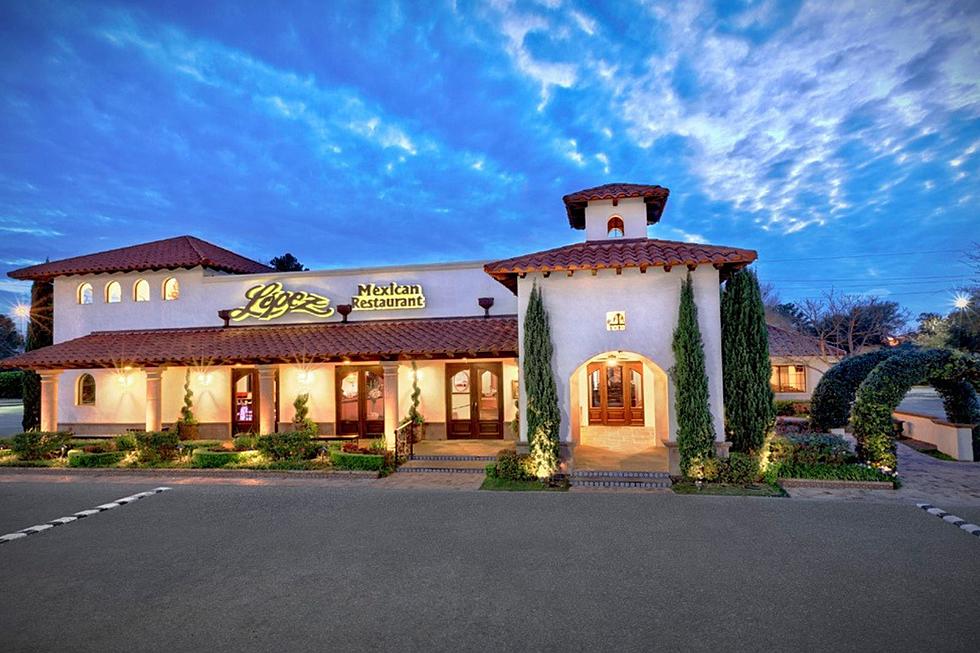 Questions I Have About the Most Popular Mexican Restaurant in all of Texas
Lopez Mexican Restaurant via Facebook
Google Trends has concluded what the most popular Mexican restaurant is in all of the Lone Star state, and I have some questions.
Most Popular Mexican Restaurant in Texas
According to this website, Lopez Mexican Restaurant has been named the most popular Mexican restaurant in Texas. Congratulations! The website used Google Trends and Yelp reviews to compile the list of the most popular Mexican restaurants in all the country- and Lopez Mexican restaurant came out on top.
It looks like Lopez Mexican Restaurant has two locations and the food looks amazing there. You can of course get some Tex-Mex favorites like chips and queso with Margaritas- which we all know is the perfect starter, or just a meal all on its own.
Lopez has been named one of the best Tex-Mex restaurants in Houston.
You can order some Mexican comfort food while there.
And while everything was fine and dandy as I was perusing the menu and looking at the food pics on Instagram, I came across this taco photo and was shocked.
The tacos themselves (and the rice and beans) look delicious! But, wait, are those flour tortillas?! What the heck?!
Enter your number to get our free mobile app
I think we all know how I feel about flour tortillas being used for TACOS! If I've said it once, I've said it a thousand times: if it comes in a flour tortilla, it's not a taco! It's a burrito! But I guess I shouldn't be surprised, this is the Houston area and apparently, flour tortillas for tacos is a thing there. Would I still eat at Lopez Mexican Restaurant if I'm ever in the area? Yes, I will! I would just silently judge.
LOOK: These Are the Highest-Rated Free Things To Do in Texas, According to Tripadvisor