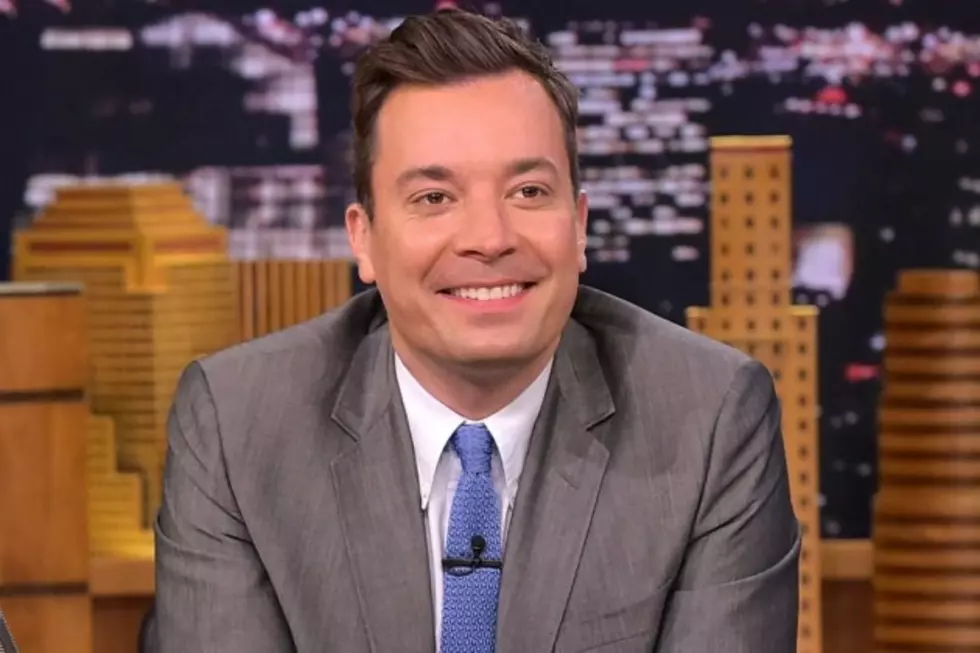 Jimmy Fallon Hospitalized for Surgery, Cancels 'Tonight Show' Taping
Theo Wargo/NBC, Getty Images
Tonight Show host and Saturday Night Live alum Jimmy Fallon is currently in the hospital while recovering from surgery after an undisclosed hand injury warranted a trip to the ICU earlier today (June 26).
A rep for Fallon said (via Gossip Cop), "Jimmy Fallon was required to have minor surgery after injuring his hand at his Manhattan apartment this morning. He is expected to make a full recovery."
Sadly, it looks like taping for today's episode of The Tonight Show With Jimmy Fallon has been canceled as Fallon is still recovering. The show's official Twitter informed fans, tweeting, "Hey guys – unfortunately tonight's taping has been cancelled due to Jimmy injuring his hand. He's totally fine but we'll be airing a repeat. If you had tickets to tonight's show, we'll be in contact with you to reschedule your tix."
The show's Twitter also responded to a few fans who expressed their concern for the late-night comedian, letting them know that there's "no need to worry."
While there's no word as to what, exactly, caused the hand injury, it was clearly serious enough to call for immediate surgery. TMZ reports that Fallon was fine after leaving Upper East Side restaurant Scalinatella Thursday night (June 25), which matches up with Fallon's rep's statement saying the injury took place today. A specialist reportedly took a look at Fallon's hand while at the hospital earlier this morning, and recommended he have the surgery right away. Here's hoping for a speedy recovery.
See Celebs Who Married Non-Famous People