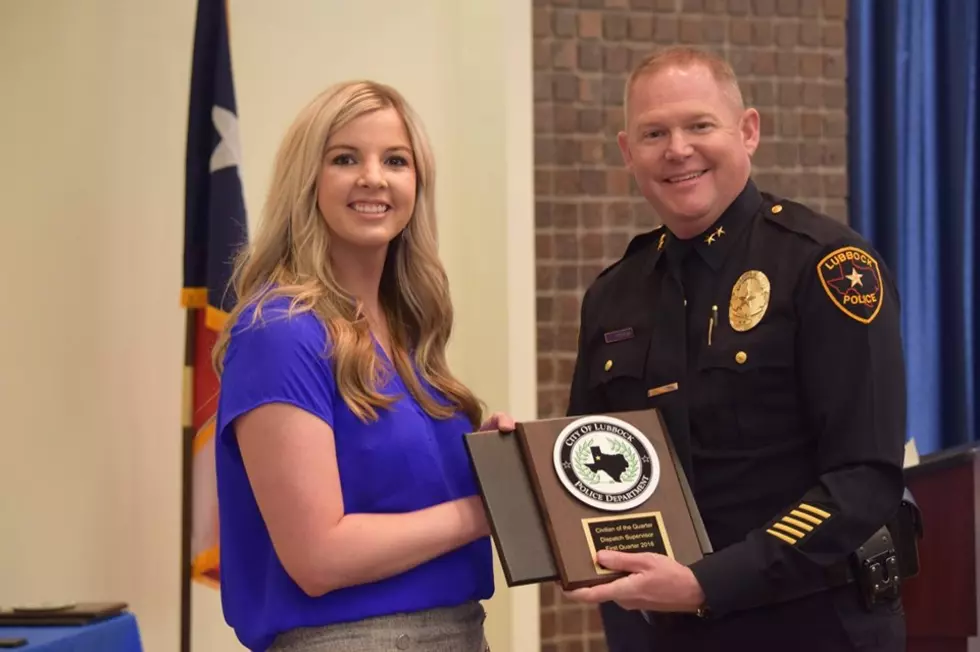 Lubbock Police Department Communications Supervisor Passes Away at 29
Randi Flood, Lubbock Police Department Facebook
Randi Flood, LPD communications supervisor, mother, and wife to an officer, passed away during a battle with cancer, the department announced on Monday, August 19th.
Flood was born in Graham, Texas on March 12th, 1990, and was a graduate of Crowell High School. She married her husband Jared in 2015, and raised a daughter, Whitlee, who was born in 2017.
According to an LPD Facebook post, which can be seen below, she was laid to rest on Saturday, August 24th.